Former firefighter accused of child sex crimes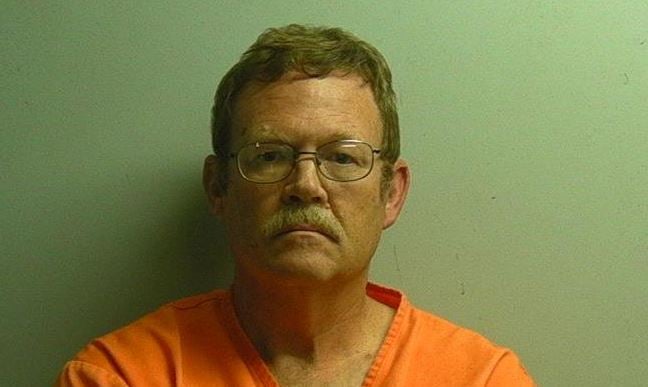 CORDELE, Ga. – A former area part-time firefighter is accused of multiple child sex crimes.
The Crisp County Sheriff's Office arrested former part-time Sumter and Crisp County firefighter Henry Butts, 56, Thursday on six counts of sexual exploitation of children, six counts of aggravated sodomy and one count of aggravated sexual battery, according to a release from the Crisp County sheriff's Office.
Additional charges are pending further investigation.
Butts was arrested without incident and lodged in the Crisp County Detention Center.
The investigation remains open.