For National Plan for Vacation Day, planning a staycation in Albany makes cents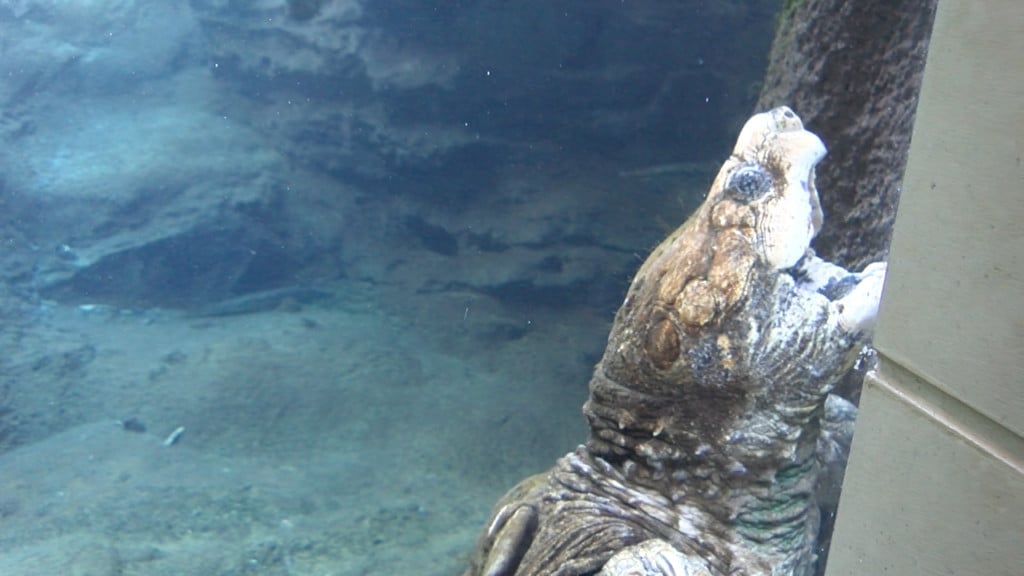 ALBANY, Ga. – Today is National Plan for Vacation Day.
But instead of spending a lot of money planning to go out of town, pump your dollars back into your own economy by having a little staycation.
You can find a lot of what big cities have to offer without spending big city money here in Albany.
Executive Director of the Albany Convention and Visitors Bureau, Rashelle Beasley, says soaking in everything the city has to offer the same way as a tourist might, helps keep revenue in the city and into residents' pockets.
She says, "Those economic impact numbers are important to our citizens because of the fact that it can take up to $500 annually off of their taxes."
And if you visit places like Chehaw Park or the Flint RiverQuarium, you'll feel as if you've stepped out of the city into a different part of the world.
Anytime residents get the chance to support albany's local attractions, they help the attractions thrive and keep their tax dollars right here rather than giving them away to another community.
That can translate into lower property tax bills and more money that can be spent again in Albany on things like infrastructure improvements.