Fire fighters urge caution with outdoor burning due to hot, dry conditions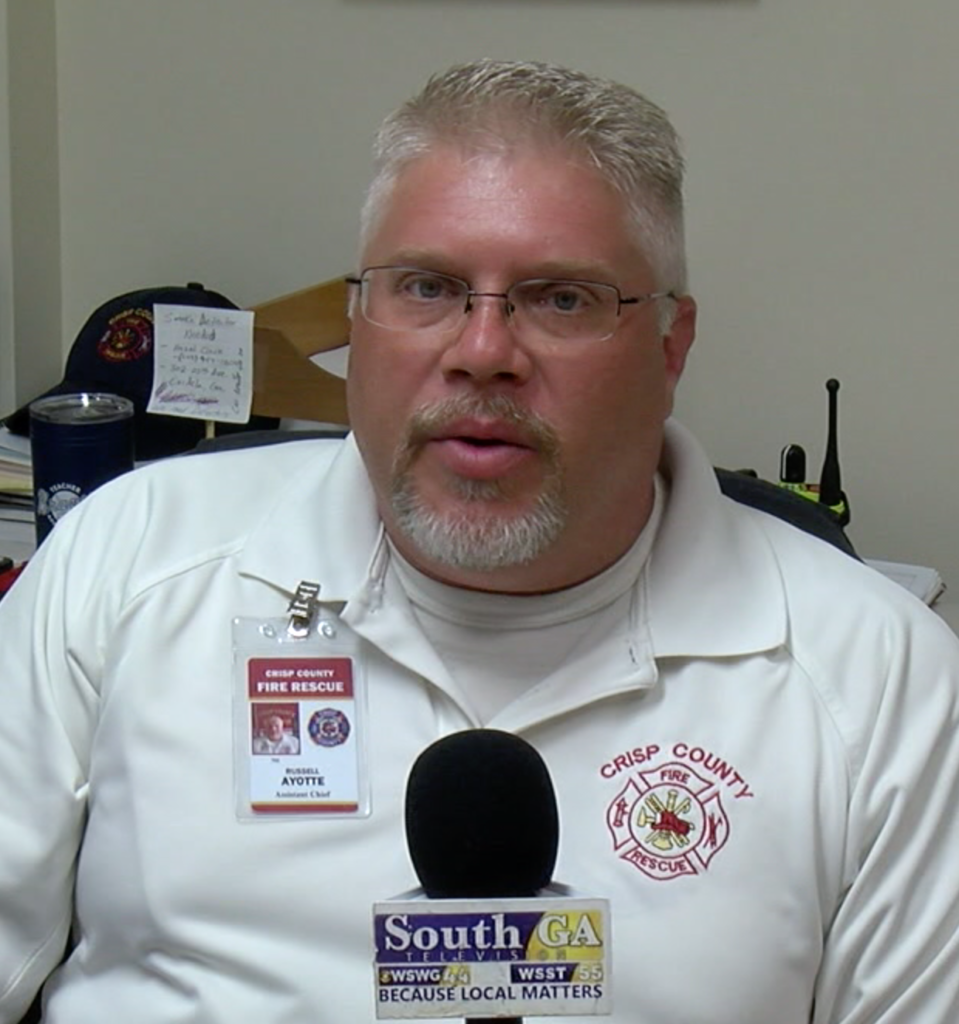 CORDELE, Ga. – It is hot and dry in South Georgia creating the perfect combination for outdoor fires to get out of control quickly.
Crisp County Fire and Rescue is asking citizens to exercise caution when burning lawn debris.
Citizens should be aware that before burning they should contact the Georgia Forestry Commission to obtain a free burn permit.
The commission can also make citizens aware if conditions are unfavorable to burn. Crisp County Fire and Rescue Assistant Chief Russell Ayotte said citizens should be careful if they plan to burn in the hope that their services won't be needed.
"You're only supposed to burn materials like you get out of the yard like yard debris," said Ayotte. "We are not supposed to burn any synthetic materials. One small spark can cause a big fire especially in dry and windy conditions."
Burn permits are available at the Georgia Forestry Commission. For permit information call 1-877-ok-2-burn or visit the website at www.gfc.state.ga.us.