Excessive violence prompts business community to react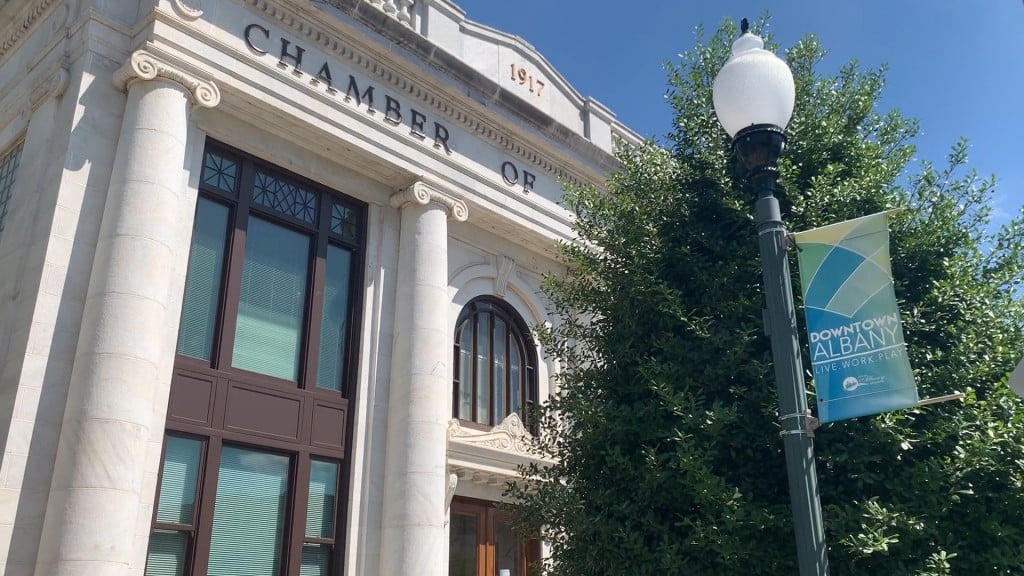 ALBANY, Ga. – So far this year, there have been 306 aggregated assaults with firearms that have been reported to the Albany Police Department. Not only is all this violence hurting families, the business community is now sounding the alarm.
"When businesses are looking whether to invest in a community as a relocation or as an expansion they're going to look at those factors and so its important that we have a community which people feel safe, we have a community in which people can feel competitive and make a good living," says Albany Area Chamber of Commerce President and CEO Barbara Rivera Holmes.
In a letter addressed to city and county leaders, Chamber of Commerce officials said the high-crime rate in Albany is having a negative economic impact on the business community.
"We need to address the actuality of the situations such as crime in the community and we also need to work on the perception component as well."
In the letter, officials say that recent high-profile crimes affect how Albany is perceived. Albany Police Chief Michael Persely says if the community works together, Albany's perception does not in fact have to be the reality.
"It takes all of us as one to keep this community safe. This goes way beyond just locking them up it goes to the point where we have to give people options to go away from this lifestyle instead of going to it," says Persley.
Rivera Holmes says that strategizing solutions together is Albany's best hope in seeing success economically and beyond.
She says, "We're all in this together, our letter was addressed to our officials from very much a place of partnership so that we could address the issue for economic development, education and public safety. It really takes a community all bought in to find solutions together and then implementing those solutions collectively."