Ex-Lee deputy bonds out of jail on sodomy charges
Christopher Troy Harnage was a 13 year department veteran until the allegations against him were voiced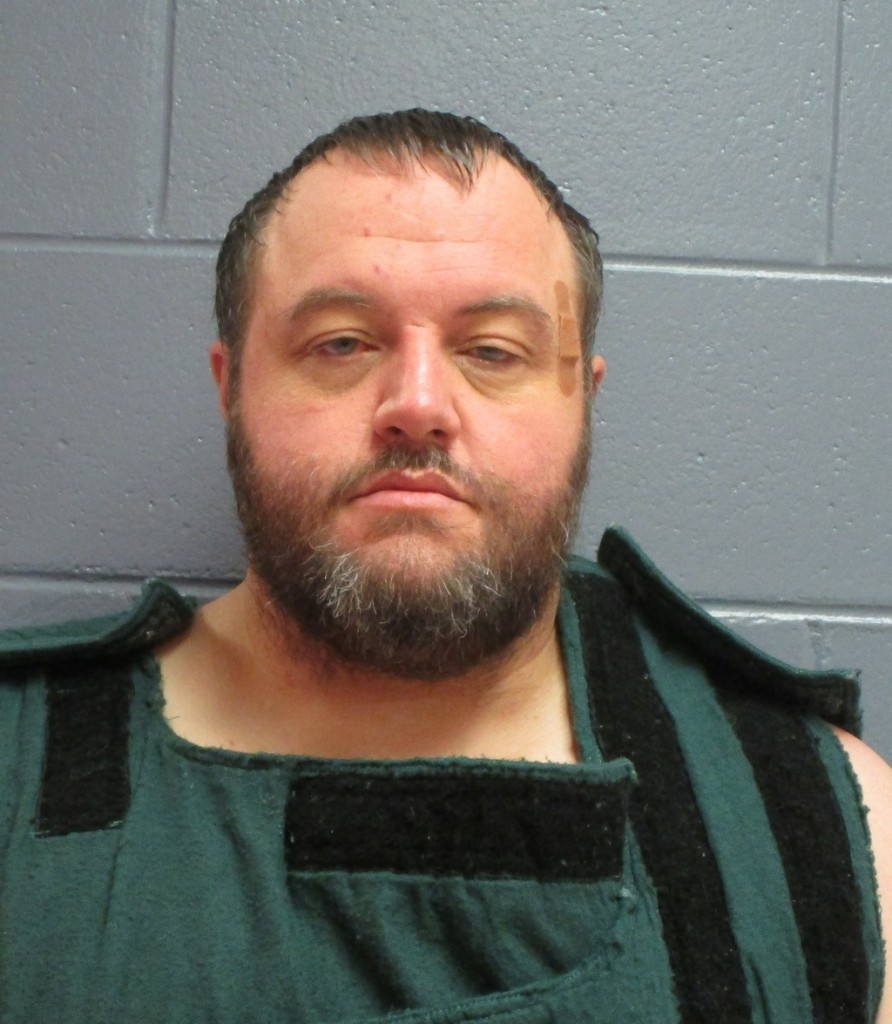 LEESBURG, GA- A former investigator of the Lee County Sheriff's Department has left their jail after posting the required bond for the 9 criminal charges leveled against him.
GBI agents arrested 46 year old Christopher Troy Harnage earlier this week after a year long investigation.
Harnage faces 3 counts of violating oath of office, 3 counts of sodomy along with 3 counts of solicitation for sodomy according to the Lee County Sheriff's Office.
Lee County Sheriff's Chief Deputy Lewis Harris tells South Georgia Television News that Harnage's departure from the force coincided with the initial allegations made against him. Harris declined to confirm whether or not the alleged crimes occurred on county property or facilities.
Chief Deputy Lewis did say that Harnage was isolated from other jail inmates during his incarceration due to his law enforcement background as well as safety.
Harnage is now free on a $27,000 bond posted.