Estranged Husband in Albany Double Murder Captured in Tift
53 year old Gwendolyn McMillian was found shot to death shortly after midnight in her Albany home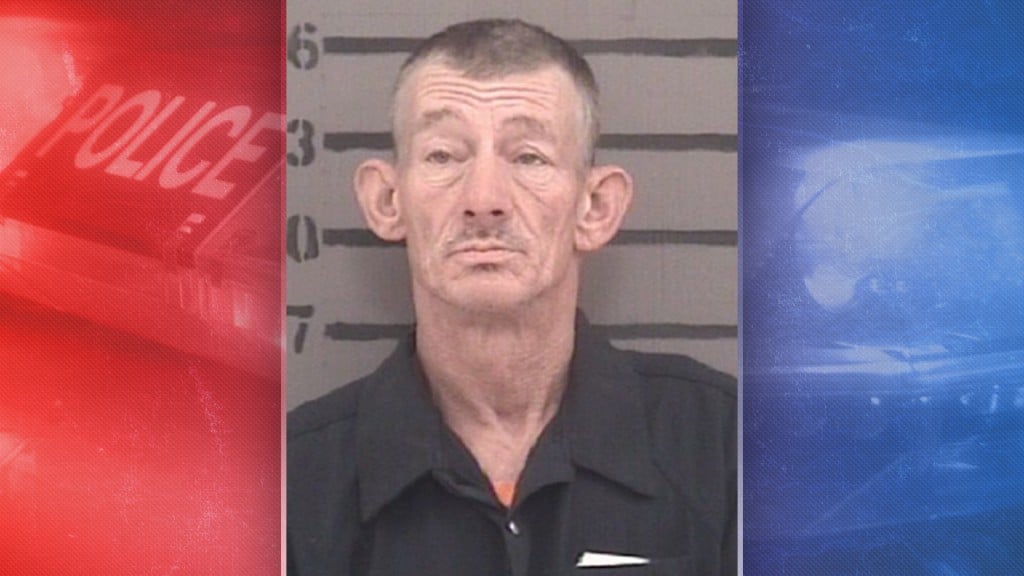 ALBANY, GA —  Albany Police are thanking the public for help in locating the suspect wanted in connection to two fatal overnight shootings.
Police say the suspect John McMillian, the estranged husband of the late Gwendolyn McMillian, was captured later in the day.
The 53 year old woman was found shot to death at her Walterboro Lane home early Friday morning.
Murder warrants were issued for her estranged spouse in the slaying, as well as for the overnight shooting of a 59 year old man, identified as Daniel Bonham.
Police were first called to Bonham's home on West Highland Avenue and found him suffering from at least one gunshot wound.
Bonham later died from his injuries while being treated.
Albany Police were later called to the Walterboro Lane residence where they found the deceased spouse of the accused.
According to APD spokesperson Phyllis Banks-Whitley, McMillian was captured in Tift County where he is being held before transport back to Albany to face charges.
Anyone who has additional information regarding this incident is asked to call Crime Stoppers at (229) 436-TIPS or speak with an Investigator at (229) 302-0796.