Elections Office addresses concerning calls being made to voters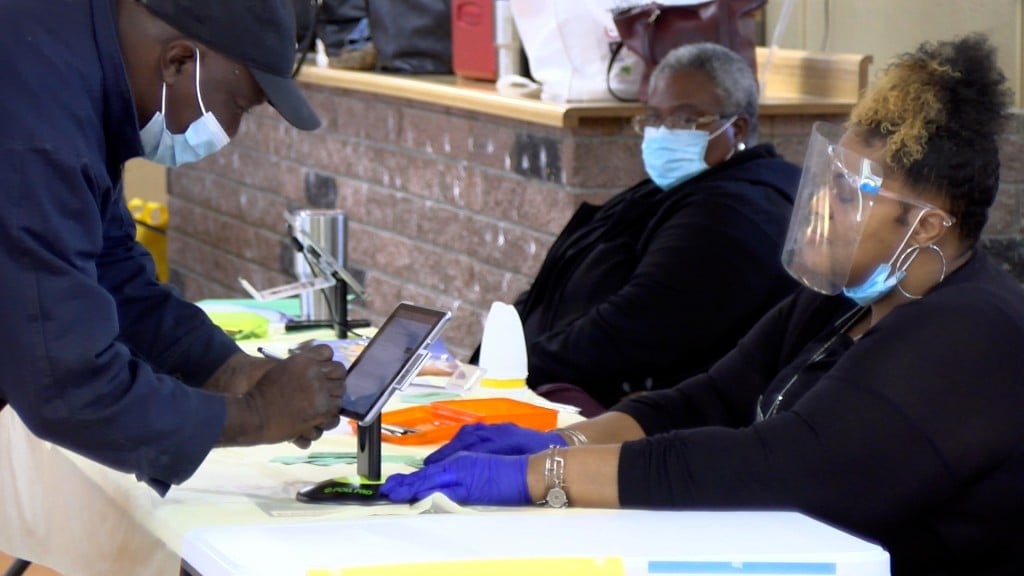 ALBANY, Ga. – Election Day is behind us but issues from that day seem to linger. Dougherty County elections supervisor, Ginger Nickerson says residents have been getting troubling calls about their vote.
"We've been filtering a lot of phone calls," says Nickerson, "There are several different entities that are calling individuals notifying them that their vote did not count and we do want individuals to understand that that is not true."
These calls are being made by people who claim to be from voter protection agencies, however, Nickerson says the claims these people are making about votes not counting are unfounded and that her team did well on Election Day and beyond to ensure every vote counted.
"We're extremely confident, extremely proud, grateful for those individuals that assisted with this process."
However for those feeling uncertain about their casted ballot for this historic election night, Nickerson suggests going to reputable sources to verify their information.
"We encourage our voters to please utilize reputable websites and if they have any questions please feel free to call us in the office, but we do know that we've been filtering a lot of those calls and we want our voters to understand that we are concerned about their vote and it did count. That is why we're in the office to ensure democracy takes place."
Voters can also visit the My Voter Page located on the Dougherty County website.