Economic relief available to small businesses in Georgia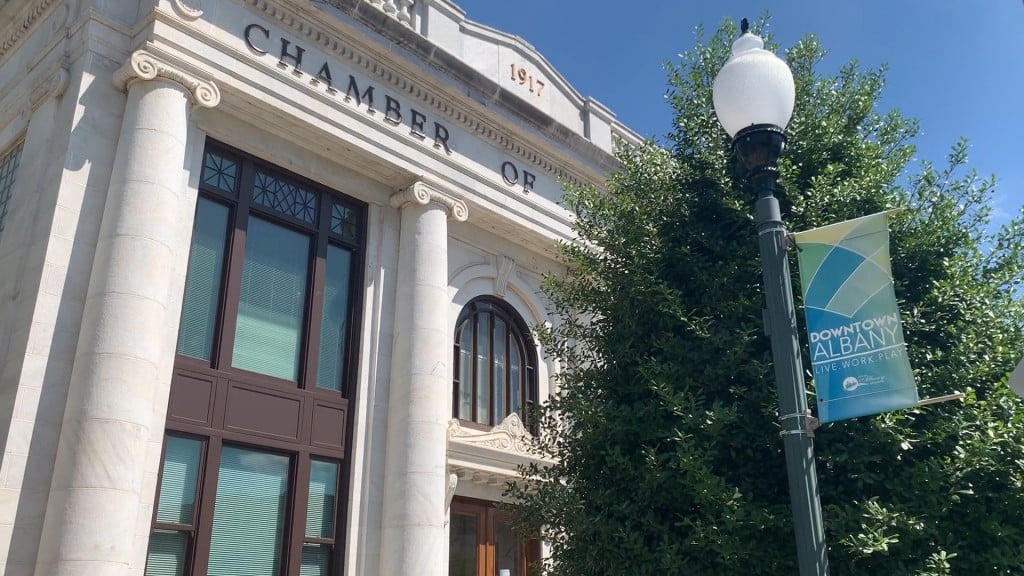 DOUGHERTY COUNTY, Ga. – Chamber members of the Albany Area Chamber of Commerce are encouraged to participate in a conference call Tuesday at 1 p.m.
The call will included a conversation with a representative from the U.S. Small Business Administration (SBA) who will provide an overview of the SBA Economic Injury Disaster Loan program now available to Georgia businesses.
If your small business is experiencing economic hardship during this time because of COVID-19, you can contact the SBA for information and resources.
Comments
comments