Echols senior faces child molestation charges
GBI agents say 69 year old Dale Carmack is behind bars in Lowndes County Jail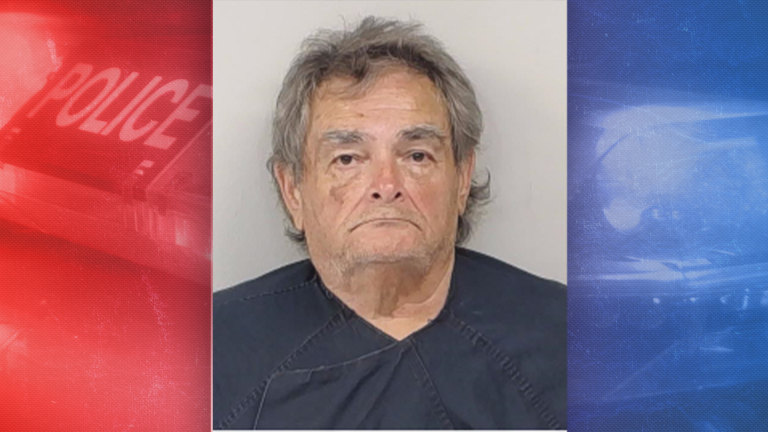 STATENVILLE, GA – An Echols County senior citizen is behind bars in Lowndes County after GBI agents search his home and find alleged evidence tying him to child sex crimes.
GBI agents say they were requested to begin an investigation into a possible child molestation on June 21, 2022, by Echols County Sheriff Randy Courson.
Echols County Investigators and Agents began the investigation, conducted interviews, and processed evidence which subsequently led to a search warrant on a Keith Road residence off Highway 135 South. 
During the execution of the search warrant, additional evidence was obtained that assisted Investigators further in the case.
As a result of the investigation and search warrant, Dale Carmack (69 years old) has been arrested and charged with Seven (7) counts of Child Molestation and Seven (7) counts of Sexual Exploitation of Children.  Carmack resided at the Keith Road residence in the 100 block where the search warrant was executed. 
Carmack was arrested on July 18, 2022, in Echols County at his residence on the above warrants by Echols County deputies. 
He was transported to the Lowndes County Jail where he was booked in on the charges. 
Agents anticipate additional charges in this case as seized evidence is still being processed. 
The Lowndes County Sheriff's Office also assisted with the analysis of digital / electronic evidence seized in the case. 
Once complete, the case will be turned over to the District Attorney's Office for review and prosecution.
This investigation is active and ongoing. Anyone with information is encouraged to contact the GBI Thomasville Office at 229-225-4090.  Anonymous tips can also be submitted by calling 1-800-597-TIPS (8477), online at https://gbi.georgia.gov/submit-tips-online, or by downloading the See Something, Send Something mobile app.