Douglas man accused in Atkinson murder
43 year old Marcus Hunt charged with felony murder in fatal stabbing of 55 year old Anita Floyd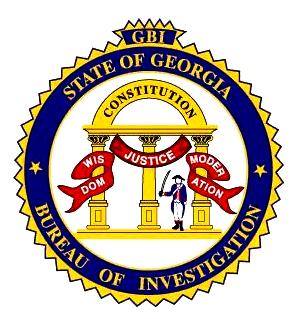 PEARSON, GA – Late Friday, the GBI alerted to Wednesday's felony murder arrest of 43 year old Marcus Hunt of Douglas.
Hunt is accused of fatally stabbing 55 year old Anita Floyd of Pearson, in her Broughton Street home Tuesday night.
The GBI says a scheduled autopsy at their Medical Examiner's Office in Pooler should better determine a cause and manner of death.
Anyone with information in the case is encouraged to speak with the Pearson Police Department at (912) 422-7411 or the GBI's regional office in Douglas at (912) 389-4103.
Once the GBI's investigation is complete, the case goes to the Alapaha Circuit District Attorney's Office for prosecution.