Dougherty County's 9th homicide under investigation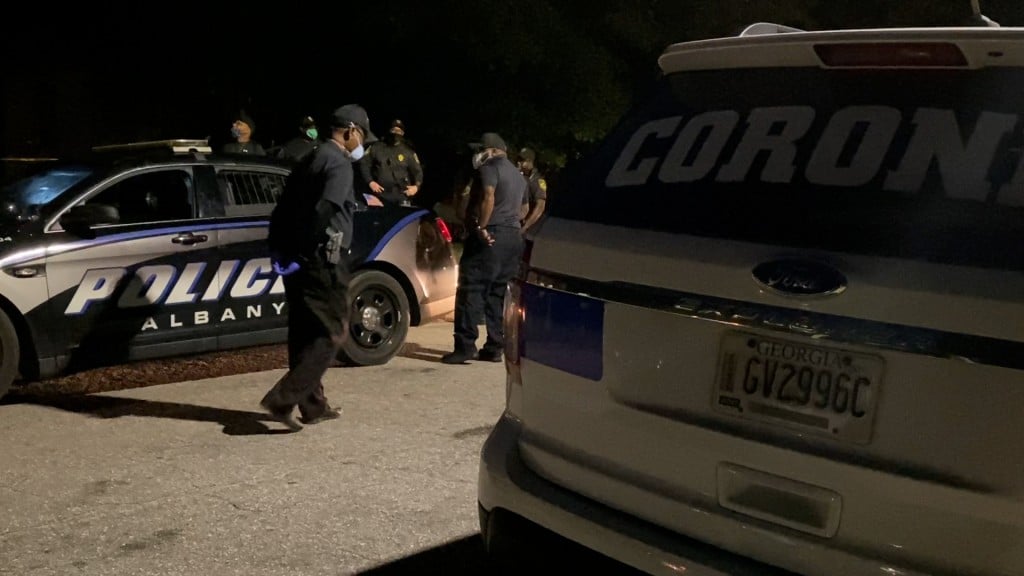 ALBANY, Ga. – The Albany Police Department and Dougherty County Coroner Michael Fowler were on the 500 block of Dorsett Ave. early Saturday morning after receiving a call between four and 4:30 a.m. about a possible homicide.
Fowler says Quartavaious Nicholas Beasley, 48 was the victim of a chest stabbing.
No suspect(s) in custody at this time.
Fowler says this is Dougherty County's 9th homicide this year.
UPDATE:
Tara Irvin, 48, has been charged with Felony Murder/Family Violence after she fatally stabbed Quartavious Beasley.