Dougherty County GOP Chairman on U.S. Capitol violence: 'It was a sad day in American politics'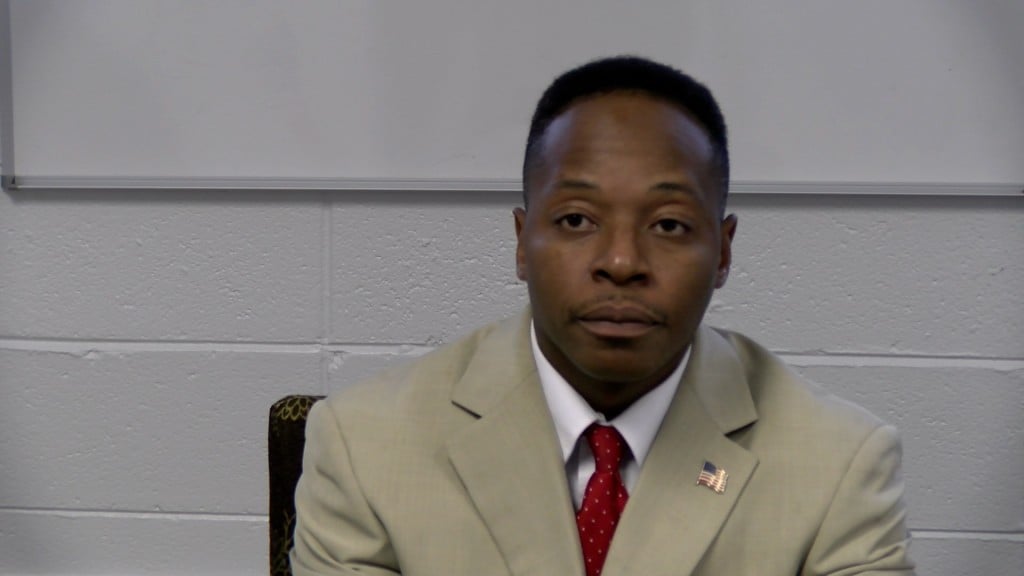 ALBANY, Ga. – Dougherty County GOP Chairman Tracy Taylor is issuing a strong statement on the violence that occurred Wednesday at the Capitol.
"I believe in freedom of speech and I believe in the right to assembly and protest, but yesterday went from a peaceful protest to vigilantes taking over the Capitol… It was a sad day for American politics and American history."
Taylor says he condemns the protesters' actions but declares it is in no way a reflection of the Republican Party as a whole.
"We do not condone the acts that happened at the Capitol and we condemn those acts. I want to give people a voice of reason."
Taylor says he wants the party to regroup and move forward.
"My plan is to try to reconstruct the South and give the South a voice of reason with the Republican Party."