Dougherty baseball loses first game of the season
Trojans fall 16-1 to Cairo on Tuesday night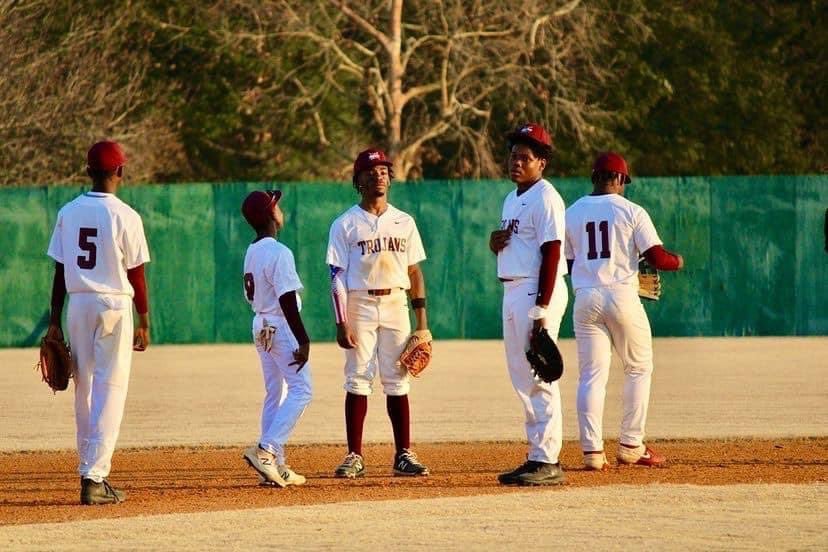 CAIRO, GA – Dougherty High's baseball lost its first game of the season Tuesday night against Cairo after the Syrupmakers scored 16 runs on the Trojans.
The Trojans (4-1) have been hot all season, winning their first four games against Hardaway, Aucilla Christian, and Sumter County twice. Their four wins matches the amount they won last year when they went 4-15.
In Tuesday's game, Cairo (4-3) was unstoppable in all three phases: pitching a one-hit game, scoring at least three runs in each inning, and the defense not allowing any baserunners.
The Syrupmakers' only hiccup was giving up one run to the Trojans in the first inning, but that did not affect the outcome of the game.
The two teams will meet again Friday, March 11, in Albany.