Dooly County investigates claim that bus monitor struck a child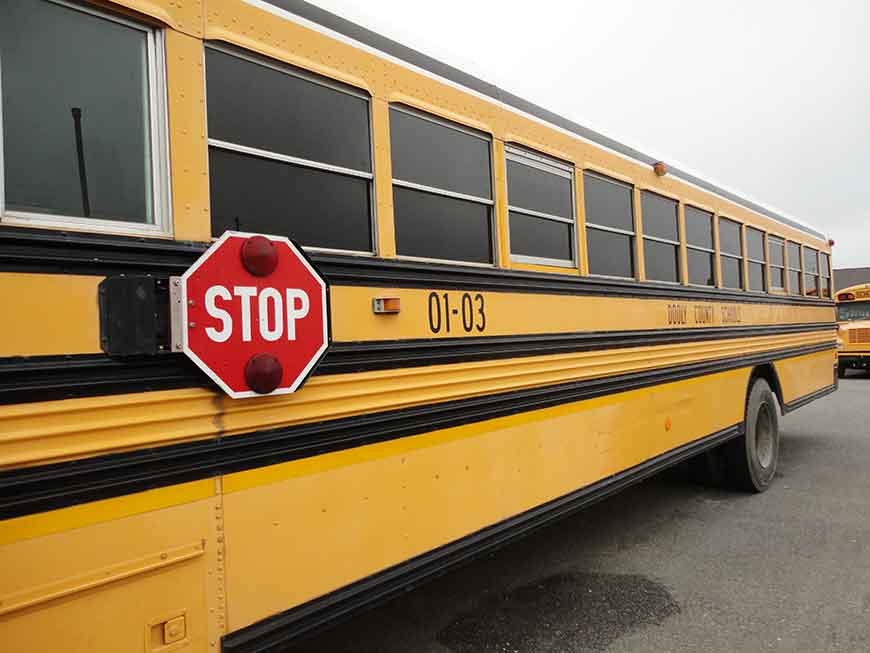 VIENNA, Ga, – The Dooly County Board of Education is investigating an incident reported to have occurred between a bus monitor and a child.
South Georgia TV received an anonymous tip that a bus monitor hit an 8-year old child.
Superintendent Dr. Craig Lockhart released a statement, that the board is aware of the reported Sept. 4 incident and investigating the matter.
SouthGaTV.com will post any updates as information becomes available.
Comments