Destructive burglar sought by Dougherty Police
July 8th intrusion reportedly caused 5k of damage to home owned by an Albany house of worship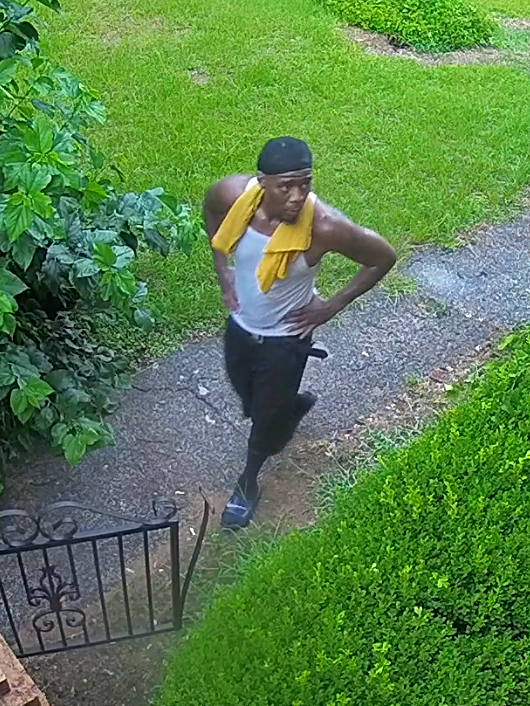 ALBANY, GA – Dougherty County Police want your help in identifying a burglary suspect who is believed to have caused as much as $5,000 to an Albany residence.
Authorities say the incident happened on July 8th to a home owned by the First Albany Deliverance Cathedral.
A photo of the suspect was captured and distributed by The Dougherty County Police Department (DCPD) Investigative Division, which asks anyone with information to call either 229-430-6600 or 229-878-3159.