Deriso loses, recall goes forward
Judge Kathy Palmer finds Cordele petition organizer has probable cause to move forward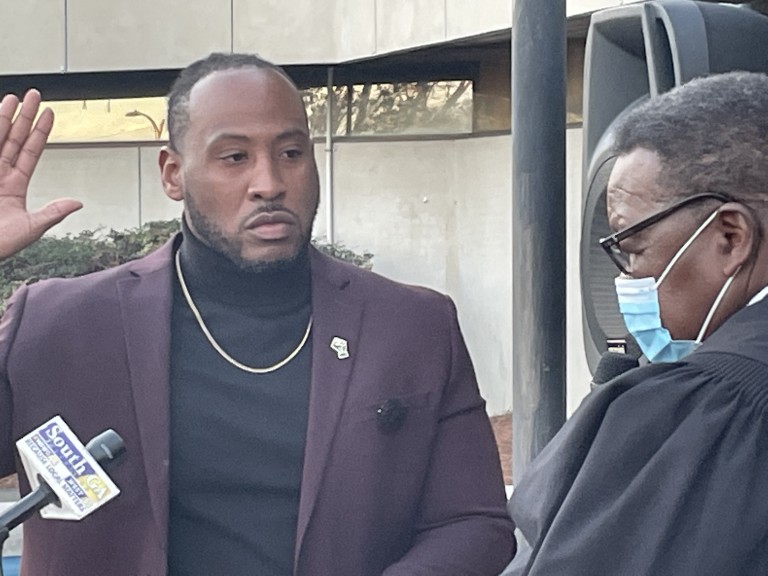 CORDELE, GA- Cordele's controversial Commission Chairman Joshua Deriso has lost his bid of stopping a growing recall petition for his possible removal from office.
Friday morning, it was revealed that Judge Kathy Palmer ruled in favor of Trae Sims, who can resume his signature petition.
Thursday, a hearing was held in Crisp Superior Court, as Deriso claimed the petition lacked validity.
Checking the court order, Judge Palmer wasted little time in rendering her decision.
The decision, approving the petition, was filed just before 5pm, Thursday.