Deputies make two arrests in car break ins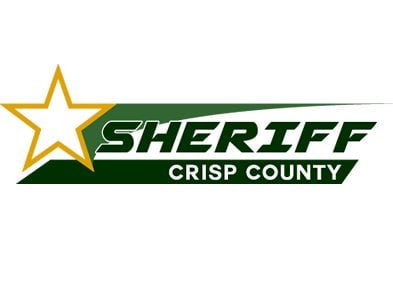 CORDELE, Ga. – The Crisp County Sheriff's Office made two arrests following an investigation into 12 car break ins.
Deputies arrested Kabrion Young, 19, and Jasperen Williams, 20, both of Cordele. Young is charged with 12 counts of entering autos, possession of a firearm during the commission of a crime and theft by receiving stolen property. Williams is charged with theft by receiving stolen property.
Deputies said they recovered a Browning 270 rifle, a ruger 9 mm handgun, multiple debit and credit cards and numerous electronics including laptop computers, according to the sheriff's office.
Sheriff Billy Hancock would like to remind citizens to remove all valuables from their vehicles and to keep doors locked.