DCPD on the hunt for armed robbery suspect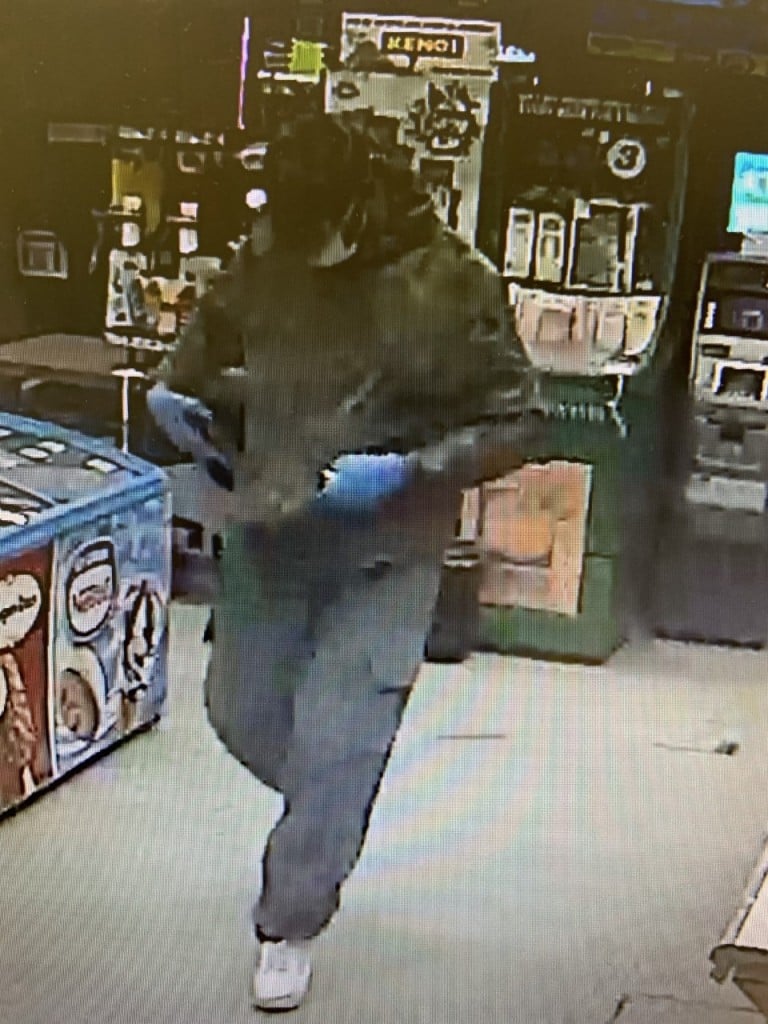 DOUGHERTY COUNTY, Ga. – Dougherty County Police Department announcing that they're on the hunt for a suspect tied to multiple armed robberies.
The at-large suspect has been profiled as six-foot tall and approximately 230 pounds. The suspect alledgley robbed two gas station convince stores and is considered armed and dangerous.
Since the robberies took place mid-October, the department now has information on the vehicle that was used by the man and they hope releasing that information will lead to an arrest.
"Any help that the public can provide, call us let us know, and we'll act on it. We are actively everyday chasing down leads on this guy. We are not letting this go. We're going to find this guy and we're going to put this to bed, we're going to be done with it," says Sgt. Ted Wertz.
If you have any information about the robberies please call crime stoppers at 229-436-TIPS. Calls are anonymous and a reward is available.