Dawson homicide victim identified
Body found in yard Tuesday night to undergo autopsy at GBI crime lab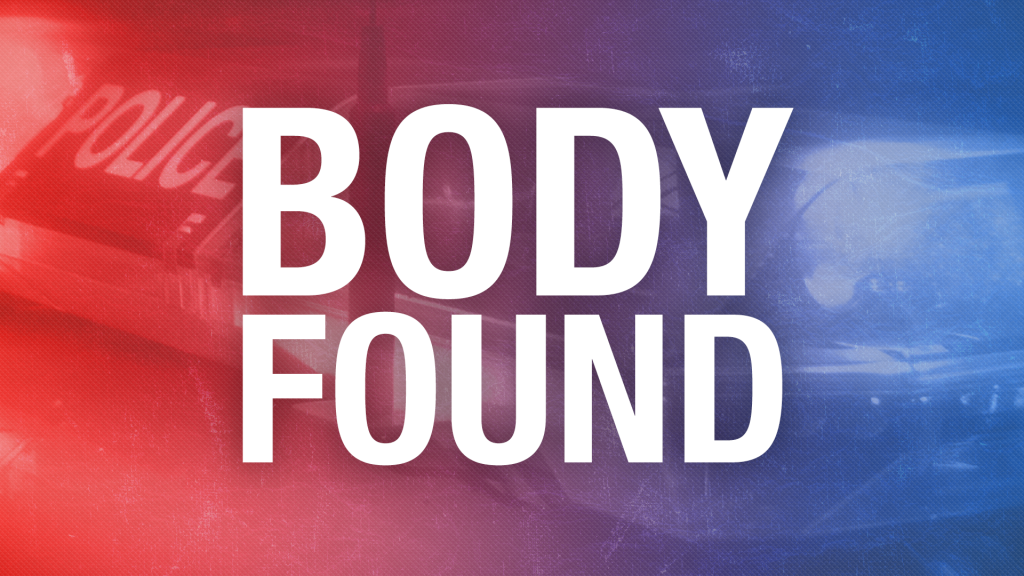 DAWSON, GA – GBI agents are releasing the name of the man found deceased in the yard of a Dawson residence Tuesday night.
GBI Director of Public & governmental Affairs Nelly Miles says the man has been identified as 21 year old A'braheem Daniel.
Daniel was found deceased on the property of a 2nd Avenue SE residence late Tuesday night.
An autopsy will be conducted on Daniel's body but GBI agents and Dawson Police welcome any assistance from the community in their ongoing investigation.
Tipsters can contact the Dawson Police Department at 229-995-4414 or the GBI's regional office in Sylvester at 229-777-2080.
Information can also be sent anonymously to the GBI's tip line; 1-800-597-TIPS.