Crowd packs into state park to celebrate unofficial end to summer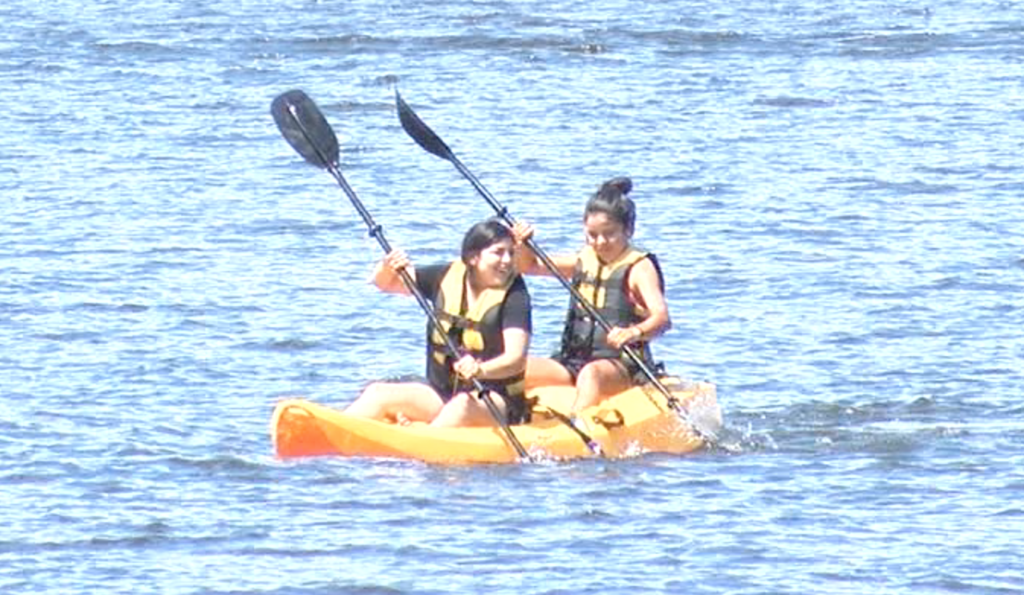 CORDELE, Ga. – The Long Labor Day weekend ended Monday. With many people off work and kids out of school, families used the time to enjoy some leisure activity.
Georgia Veterans Memorial State Park in Cordele was buzzing with activity both in and out of the water as people celebrating Labor Day had a good-time farewell party for summer.
Visitors to the park were boating, kayaking, fishing, swimming and just enjoying spending time together.
Of course the highlight of any family get together is always the food.
"Well we're just having a family get together, come on out and enjoy," said one of the park attendees.
Comments
comments