Crisp County woman faces multiple charges after police pursuit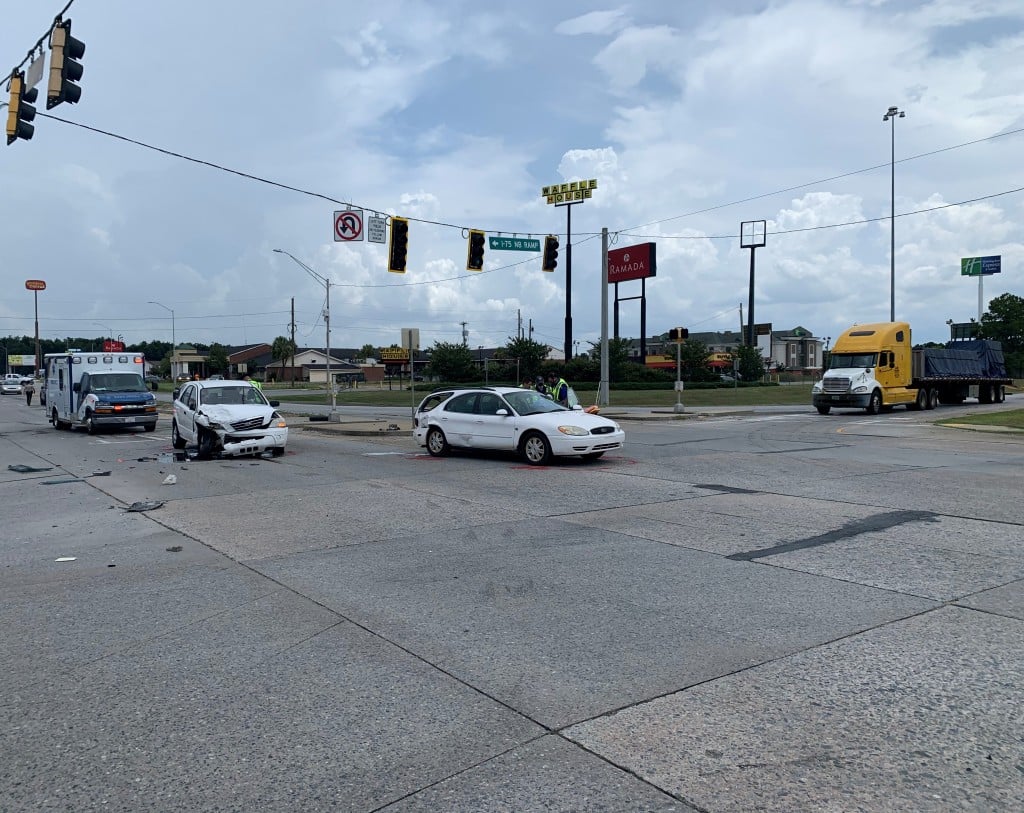 CORDELE, Ga. – A Crisp County woman is charged with multiple criminal offenses after police said she led them on a two-county chase that began in Wilcox County.
At about 2 p.m. Monday, Crisp County deputies engaged in a pursuit that began with the Rochelle Police Department, according to a release from the Crisp County Sheriff's Office.
The chase began when someone reported that a white sports utility vehicle nearly struck a child, according to the release.
The white, Kia Sorento, failed to stop for police. A Rochelle police officer lost sight of the SUV westbound on U.S.  280. Crisp County deputies met the SUV on U.S. 280 west of Dorough Road. The driver began to swerve at a patrol car, according to the release.
Kimberly Buckle, 26, of Cordele, is accused of engaging the high-speed pursuit that ended when she drove over tire deflation devices and wrecked the car she was driving at the intersection of Ga. 401 and 16th Avenue. She is accused of striking multiple vehicles before her vehicle came to a rest.
She is charged in Crisp County with felony fleeing or attempting to elude charge, aggravated assault, driving while license suspended and numerous traffic violation charges, according to the release.