Crisp County football cancels home finale due to positive COVID-19 tests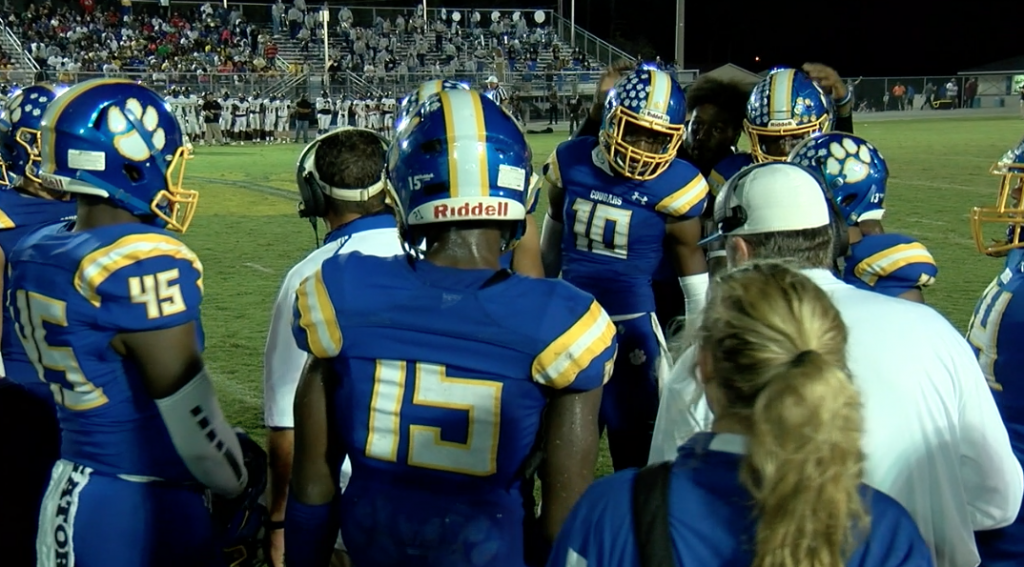 In what was supposed to be Crisp County's final regular season game, Friday night's contest will no longer happen. The Cougars were slated to play Pike County, but the game was cancelled after multiple Pirates players tested positive for COVID-19, forcing many individuals to quarantine.
Crisp County ends its regular season with an 8-1 record. The Cougars only loss was by one point to Peach County. As of right now, Crisp is the 2 seed in AAA – Region 2.
The Cougars will host a first round playoff game next Friday, November 27th, at 7:30 p.m. in The Cougar Den.