Crisp County commissioner arrested, posts bond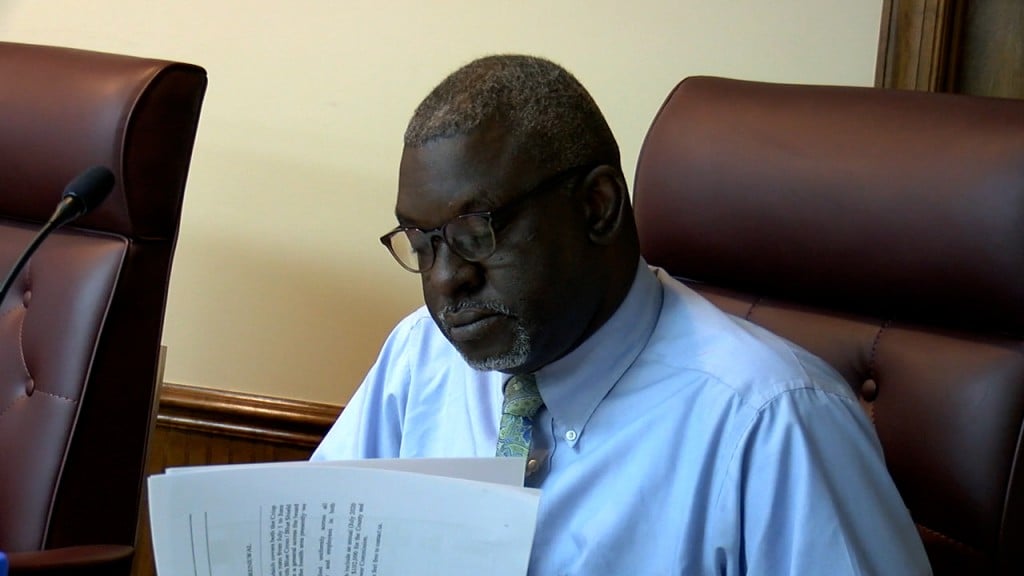 CRISP COUNTY, Ga. – The vice chairman of the Crisp County Board of Commissioners was arrested and booked into the Houston County Detention Center Friday. 
Arthur James Nance was booked into the detention center at 10:11 A.M. and released at 2:10 p.m. the same afternoon.
According to the Houston County Detention Center website under Inmate Search Details Mr. Nance was charged with stalking, criminal trespass/entry and obstruction of an officer, misdemeanor
The total bond amount was $2,080.
South Georgia TV will continue to update this post as more information becomes available
Comments