Crisp Academy baseball earns first region win over Westwood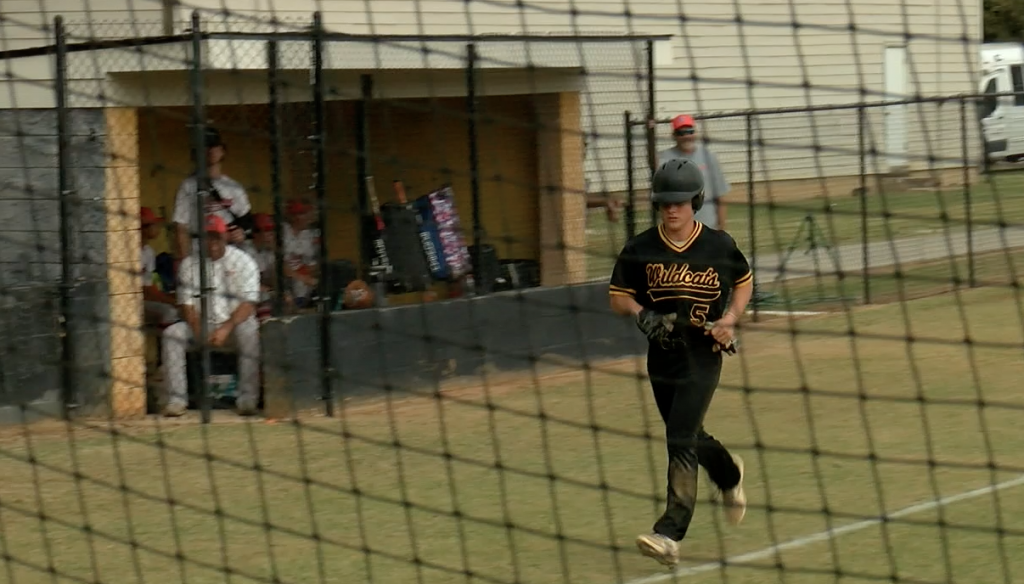 This was a inter-region matchup, as both teams are members of GISA AA Region 3.
Let's pick it up in the bottom of the first inning, Crisp Academy is already down 1 to nothing. Junior Jacob Odom is at the plate and the Wildcats have runners on. Odom makes contact but the ball stays in the infield. The first runner is ruled safe at second base – but here comes Baylor Pless rounding third. He beats the throw home and just like that we are all knotted at one.
Still in the first inning, Ty Griner up to bat now with the bases loaded. And that's ball four. He draws the walk, and Zack Chalon will trot home. Crisp Academy takes a 2-1 lead.
Later in the inning, Ellis Smith at the dish. He puts the ball in play and that will get Odom in for another run. Crisp Academy holds a 3-1 lead after the opening inning of play.
To the top of the 2nd we go, Westwood is threatening. Baylor Pless on the mound for CA. Westwood makes contact and that ball will cause some trouble. One run will come into score, and due to a Crisp Academy error, a second run will be following the first. In a quick turn of events, the score is now tied up at 3 a piece.
Still in the same inning, Pless just trying to limit the damage with two outs. He serves a nasty breaking ball and the hitter swings and misses through that one. The tough inning is finally over for Crisp Academy.
Let's slide to the bottom of the third inning, still tied at three. Eillis Smith is in the box and he smacks one into the outfield. Garrett Gravitt races home to score and CA retakes the lead. The Wildcats would go on to score many more runs, CA wins it, 13-3. That's their first region win, and they now sit at 5-5 on the season.