Crime Stoppers program may see boost in payouts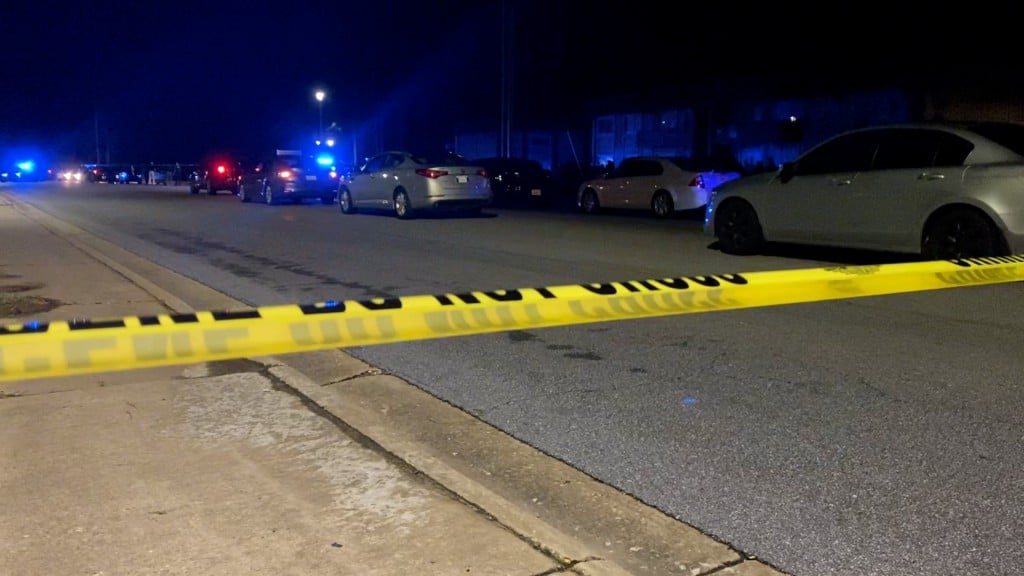 ALBANY, Ga. – Dougherty County Commissioners are suggesting boosting payouts for tips that help solve crimes.
Dougherty County has seen an uptick in armed crimes recently and community leaders are looking for solutions. And boosting payouts to Crime Stoppers has become a topic of discussion.
"The Dougherty County police department receives about 100 tips per year and those tips due lead to the solving of crimes," says County Administrator Michael McCoy.
Some county commissioners believe that boosting Crime Stoppers' payouts would motive residents to submit information about crimes in the area.
So far this year only about $1000 has been paid out for information leading to arrests.
"Most of the awards are between $25 and $50 dollars," says McCoy, "They did pay out one payment of $800 and that resulted in multiple arrests and the solving of multiple cases."
Commissioner Russell Gray says he thinks the low payouts might discourage people from reporting information on crimes but that also very little is known about the reporting process. 
He says, "The biggest challenge is people understanding that they're not calling APD. So you're not calling someone locally that may know you, that may know someone who knows you, you're actually calling a line that is outside of the United States."
County Administrator Micheal McCoy says the organization does plan to approach the city and county in hopes of receiving additional funding.