Covid closes Doerun City Hall lobby
Closure effective until August 9th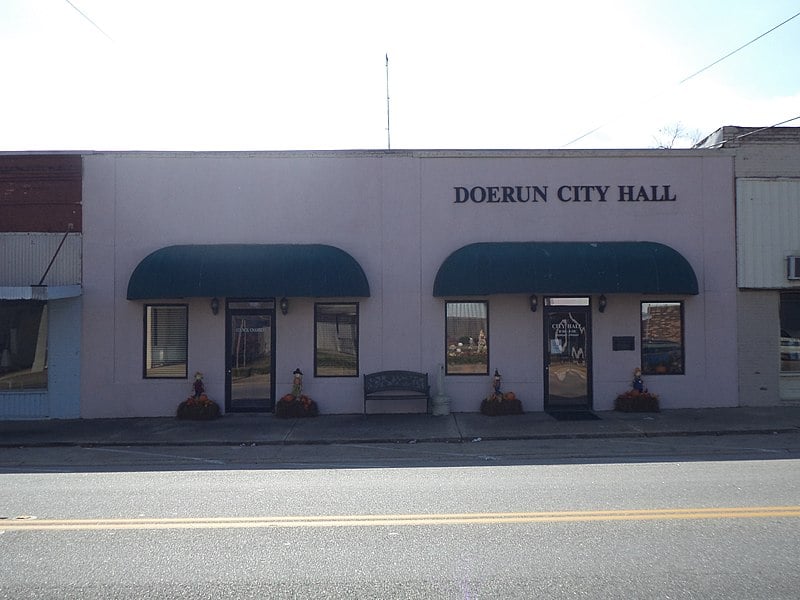 DOERUN, GA- The Covid-19 pandemic appears back on the upswing, and closing a city hall lobby in South Georgia in the process.
The city of Doerun took to their Facebook page to announce the immediate closure of the lobby of it's City Hall due to a Covid-19 exposure.
City officials project to re-open the lobby to public access by August 9th.
Citizens can still pay utility bills by telephone, online or by way of their drop box.
Doerun officials apologize for the inconvenience but emphasize that no city services will be affected.