Cougars roar past Panthers in region baseball matchup
Crisp County defeats Sumter County 19-4 in second meeting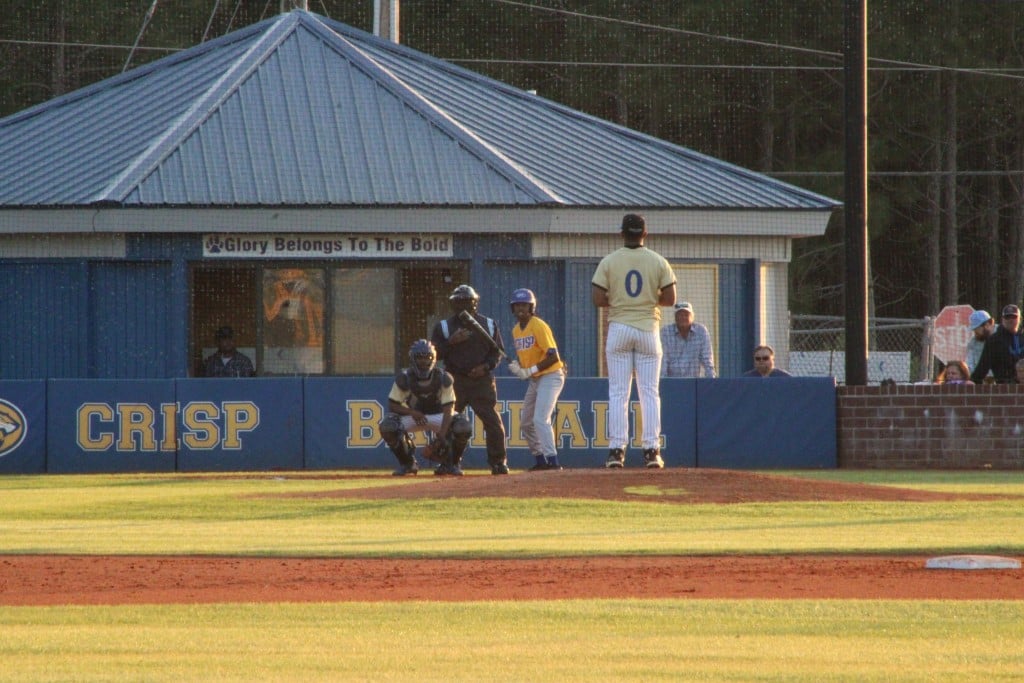 CORDELE, GA – Crisp County's baseball dominated Sumter County on Monday night as the Cougars won 19-4 – the most they scored all season.
The Cougars (3-7) put up six runs in the bottom of the first inning which set the tone for the rest of the game. While the Panthers (3-6) answered back in the top of the second inning with four runs, it would be all they scored for the rest of the night as Crisp County outscored them 13-0 to finish the game.
This was the second and final game of the season between the region opponents, as the Cougars won the first matchup 15-2.
Crisp's 2-0 region record ties them for first place between Mary Persons, Pike County, and Upson-Lee. Sumter's loss drops the Panthers to 0-2 in the region, tied for last place.