Cordele: Two people inured in vehicle collision with train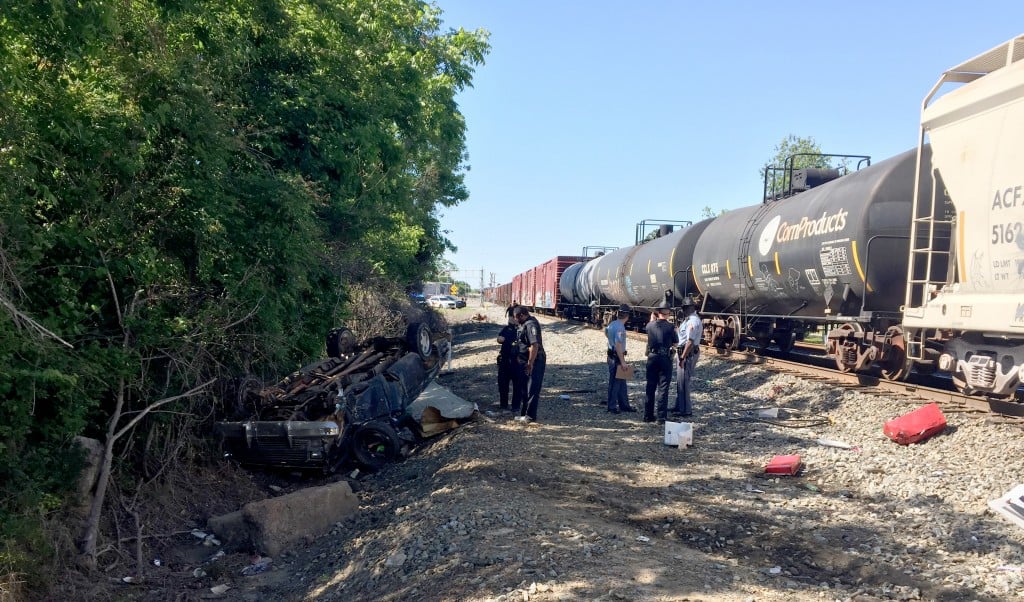 CORDELE, Ga. — Two people escaped with only minor injuries after the vehicle they were riding in collided with an
oncoming Norfolk Southern train.
First responders rushed to the scene at Seventh Street South and 20th Avenue East in Cordele Monday afternoon just before 4 p.m.
Witnesses at the scene said two people were in the vehicle at the time of the collision. Both were taken to Crisp Regional Hospital.
When South Georgia TV arrived on the scene the crossing gates were down, the red warning lights were operating and the warning bell was sounding.
Georgia State Patrol Post 30 is working the accident.