Cordele teen recovers from shooting
GBI called in for investigative assistance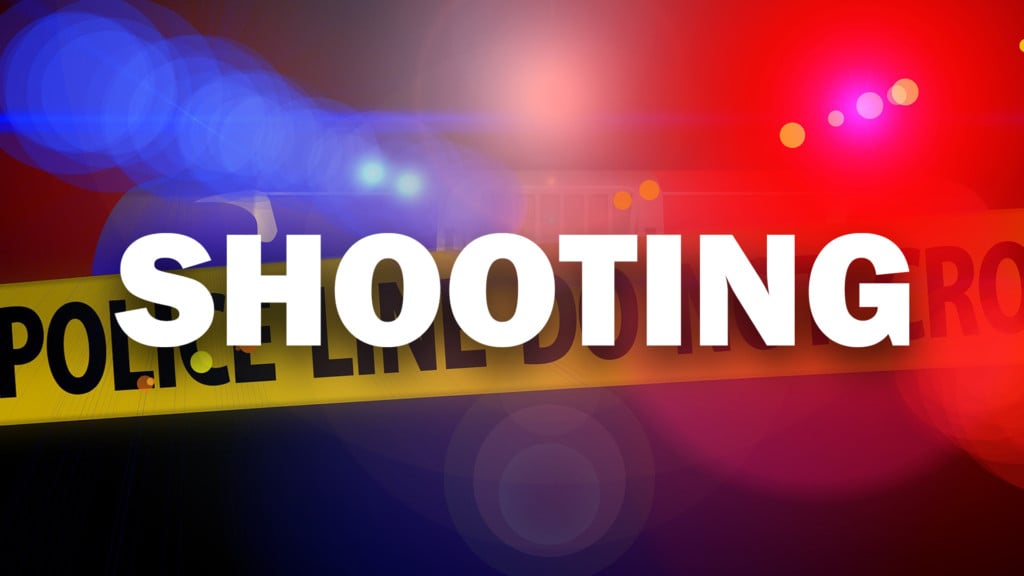 CORDELE, GA- Cordele Police have requested the assistance of the GBI in a Friday night shooting that left a local teenager hospitalized with a gunshot wound.
Cordele Police say officers responded around 10:40 to the 500 Block of W 22nd Ave and the Sunset Homes apartment complex after calls to 911 had been made regarding a male had been shot.
Upon arrival, officers located the male victim who is identified as a sixteen-year old male juvenile. Emergency Medical Services transported the victim to the Crisp Regional Hospital for treatment.
No word on the victim's current condition.
The Cordele Police are working with the assistance of the Georgia Bureau of Investigations.
If anyone has additional information pertaining to this incident, please contact the Cordele Police Department at 229.276.2921 or non-emergency 911 at 229.276.2690.