Cordele police investigating homicide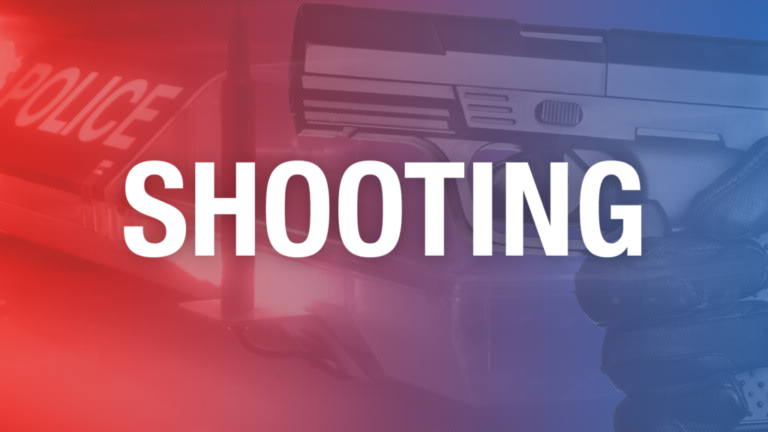 (CORDELE, GA)- The Cordele Police Department are investigating a homicide that took place early Tuesday morning.
In a news release, police say shots were fired in the area of 4th Avenue and 3rd Street.
During the initial investigation, a 31 year old man from Cordele was found dead when police arrived on scene.
The victim's name has not been released at this time and the investigation is still active.
Comments
comments