Cordele Police ask for the public's help locating Demetri Taboris Lott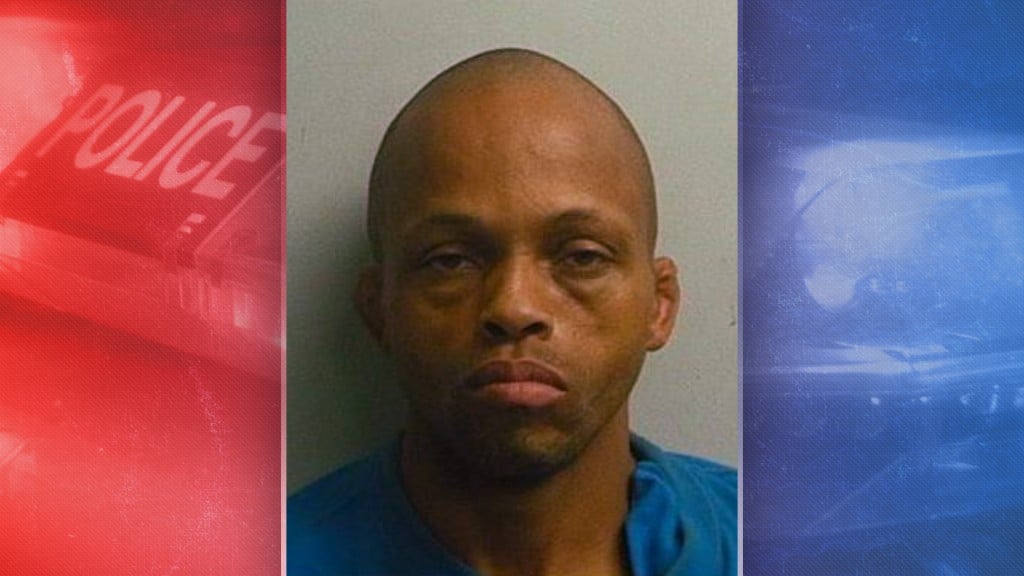 CORDELE, Ga. — According to a press release from the Cordele Police Department, police are searching for Demetri Taboris Lott, 43.
Lott is wanted for probation violation, criminal trespass, theft by taking and shoplifting. He has also been named a person of interest with regard to a recent burglary.
A $500 reward is being offered for information leading to his arrest.
Anyone with information concerning Lott or his whereabouts is encouraged to contact the Crisp County Sheriff's Office at 229-276-2690.