Cordele PD arrest alleged house shooter
Tommy Floyd accused of strafing Cordele home with gunfire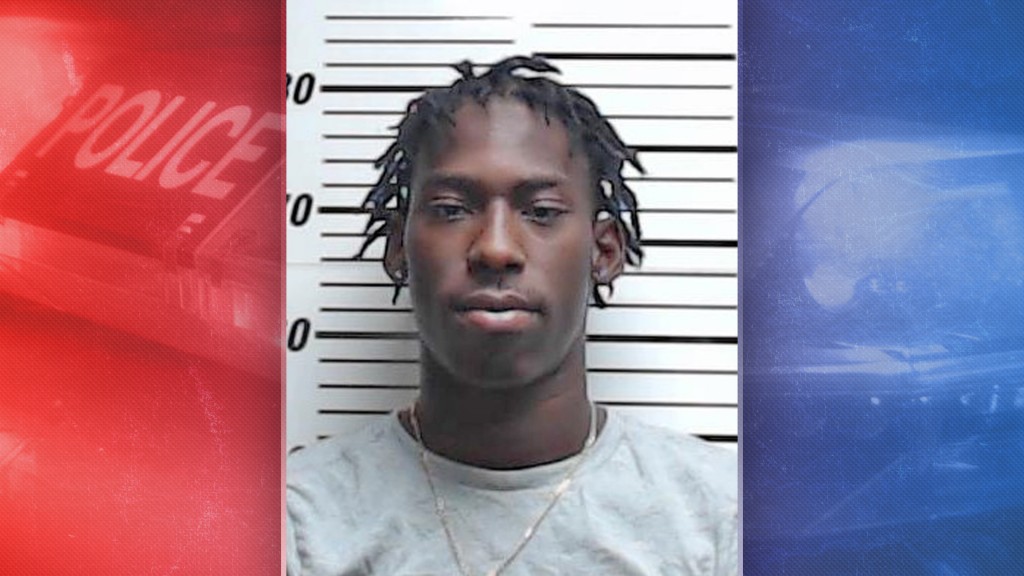 CORDELE, GA – Police have arrested a man they say shot at a Cordele home in an overnight incident 10 days ago.
Tuesday, Cordele Police revealed the arrest of 19 year old Tommy Floyd for the September 4th shooting of an East 27th Avenue home.
Officers say around 3:40am on that day, the occupied house was targeted by an unknown gunman.
Police have yet to reveal how they connected the shooting to the suspect.
Floyd was taken to the Crisp County Jail on three counts of aggravated assault and a single count of obstruction.