Cordele mourns Mother Shazier's death
Cordele's oldest resident passes away Friday morning at 109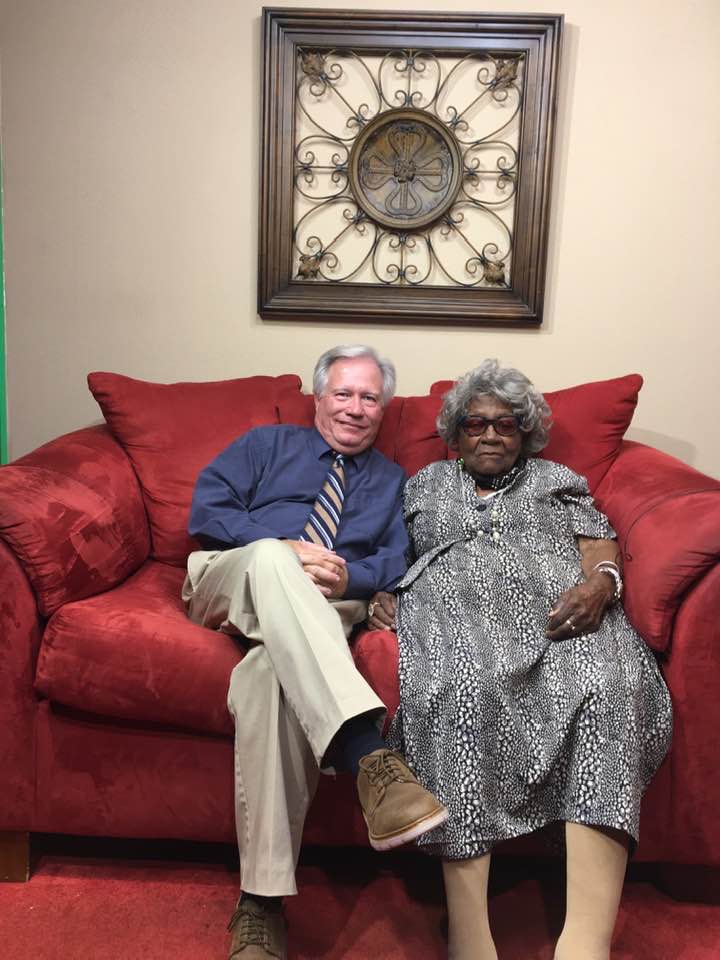 CORDELE, GA – Residents of Cordele and Crisp County awoke Friday morning to the sad news of the city's most senior of citizens passed away.
South Georgia Television News has confirmed that Lucille Shazier passed early Friday morning.
"Mother Shazier" as she was affectionately known throughout Train Town was born in nearby Oakfield on February 13, 1913.
Final arrangements are pending.
More details as they become available.