Consultants to conduct assessment of Albany Police Department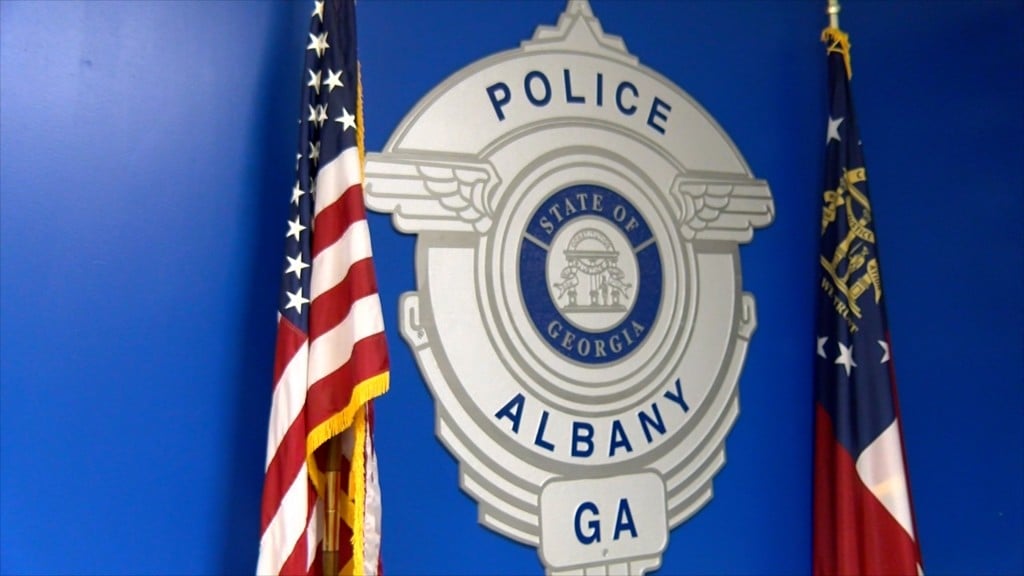 ALBANY, Ga. – The Mayor and Commissioners discussed entering a contract for a budgeted total of $68,000.00 with Berry Dunn, an accounting and consultant group/firm out of Portland, ME, to conduct an organizational and operational assessment of the Albany Police Department.
Organizational studies such as the operations assessment can help provide a better understanding of the Albany Police Department's strengths, challenges, and opportunities.
In a news release APD officials stated that the methodology used by Berry Dunn encourages extensive collaboration with stakeholders to gain a clear picture of how people, processes, and systems work together. An on-site fact-finding session and surveys will be used to gather in-depth information about the department to capture necessary details of current infrastructure, service levels, skills, operations, and policies.
"The opportunity to have an assessment of how we are performing as a department is necessary for ensuring that we are meeting the needs of the community. Berry Dunn is committed to the 21st Century Policing model and having the input from the community is critical for their assessment. I strongly encourage community members to participate in the surveys and listening sessions that will be conducted during the assessment period. This endeavor is meant for the department to be prepared to address future challenges," says Chief Michael Persley, Albany Police Department.
The Mayor and Commissioners will vote to finalize entering the contract during the September 22 Regular Meeting.