Come on down to the Price is Right in Albany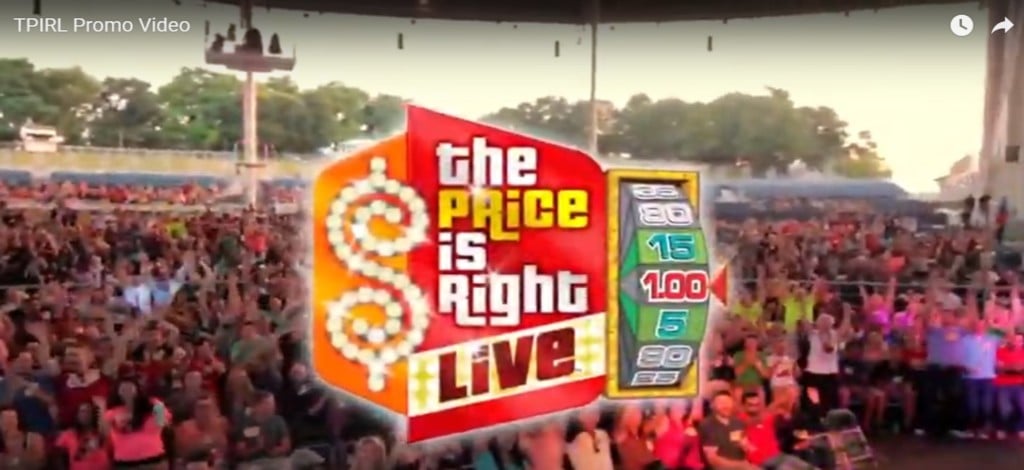 ALBANY, Ga. – If you like Plinko, the excitement of spinning the big wheel or the razzle dazzle of the showcase showdown, you may want to get your tickets now, to the Price is Right at the Albany Civic Center April 22.
Tickets go on sale at 10 a.m. Friday at the DOCO Credit Union Box Office located inside of the Albany Civic Center and online at Ticketmaster.com. Tickets prices start at $35. There will be an online only pre-sale from 10 a.m. until 10 p.m. Thursday.
The Price Is Right Live is the hit interactive stage show that gives eligible individuals the chance to "Come On Down" to win prizes such as appliances, vacations and possibly a new car, according to a post on the Flint River Education Complex Facebook page.