Colquitt County softball to open season today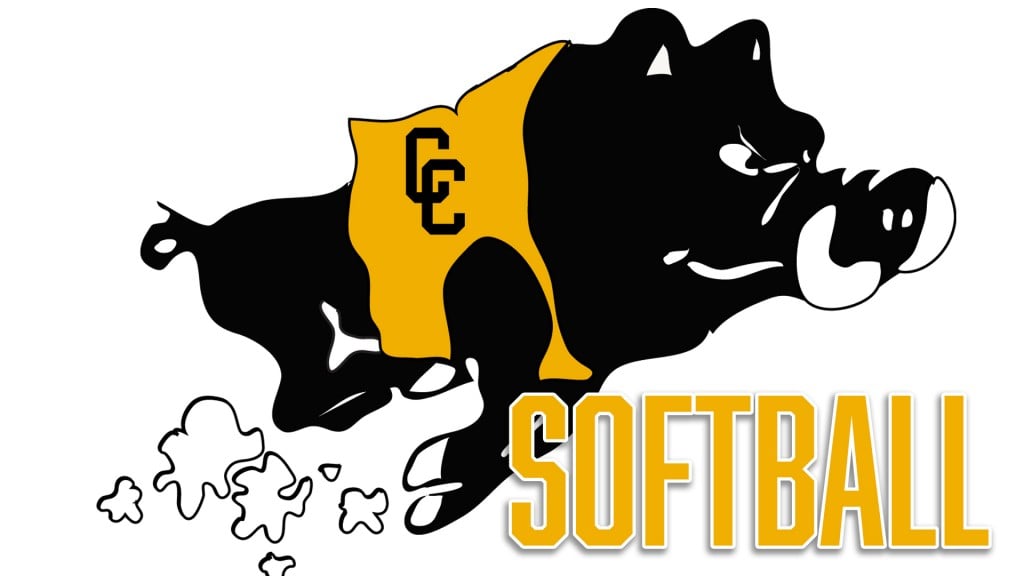 MOULTRIE, GA – The Colquitt County softball team will open its season tonight after scrimmage games were called off last week due to COVID. The first pitch is scheduled for 5:30 p.m. when the Colquitt County girls will play their home opener against Worth County.
Colquitt will be back at Lady Packer Field Thursday at 5:30 p.m. to face Cairo in another non-Region 1-7A game. The junior varsity is scheduled to host Thomas County Tuesday at 5 p.m.