Colquitt County seeing upswing in COVID-19 cases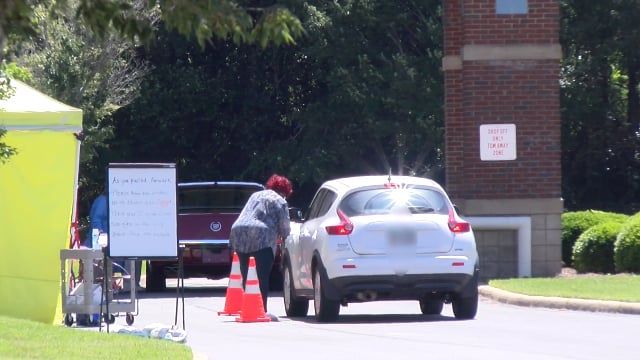 COLQUITT COUNTY, Ga. – Southwest Georgia is following statewide trends as recent numbers in Colquitt County show COVID-19 cases there are on the rise.
Out of the 14 counties the Southwest Health District of the Department of Public Health oversees, Colquitt County is now second behind Dougherty County for total number of COVID-19 cases.
As of 2:30 p.m. Monday, Dougherty County has had a total of 1887 positive COVID-19 cases and Colquitt County now has a total of 911, up 16 cases in the last two days. However, most of these cases are not considered critical or needing of hospitalization.
"Most of our counties in Southwest Georgia are pretty quiet as far as COVID goes but we do have a few areas that have a lot of surprises, a lot more positive cases than we had a few weeks ago. And right now our most active county is Colquitt County. But the good news is the death rate is dramatically gone down."
Free drive-thru testing is available to residents of Colquitt County through DPH, and DPH officials recommend calling (229) 352-6567 to schedule an appointment and get location details.