Colquitt County holds pep rally for football player in Super Bowl™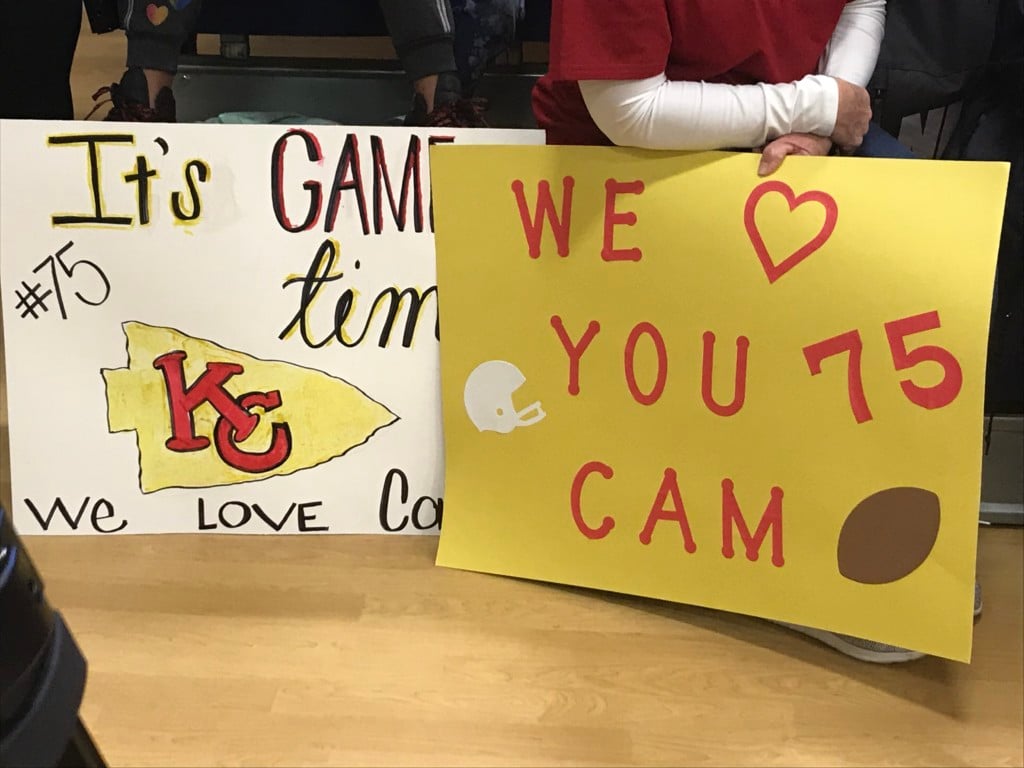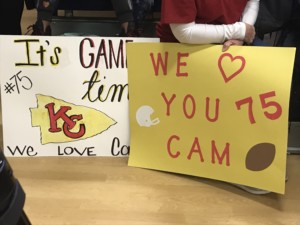 (MOULTRIE, GA)- The Okapilco Elementary School held a pep rally for one of their alumni Thursday afternoon.
The alumnus in question is Kansas City Chiefs Offensive Tackle, Cam Erving, who will be playing in Super Bowl™ 54 this Sunday.
Erving grew up in Moultrie, playing for Colquitt County High School before playing for Florida State University and being drafted by the Cleveland Browns in 2015.
While Cam couldn't be in Moultrie, his former teachers and the school's current students wished him luck in the big game.
His mother, Linda Erving told us, "It is awesome and surreal that he is going to the Super Bowl™. I'm very proud of him, and I'm very proud of his accomplishments, and at the timeframe he did this in."
Erving's parents will be watching their son in Miami this Sunday.