Coffee County Sheriff's Department requests the public's help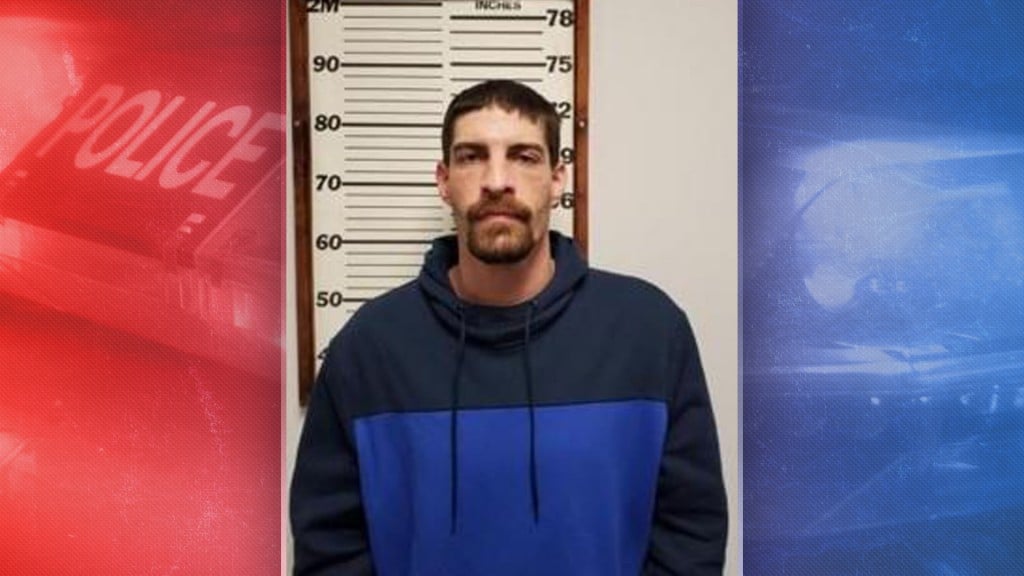 DOUGLAS, Ga. – The Coffee County Sheriff's Office asked for the public's help Wednesday in locating an absconded sex offender.
David Matthew Griffis, 36, has been a registrant in the sex offender database since 2020 after a child molestation conviction in Turner county. Griffis registered his location as Benton's Motel with the Coffee County Sheriff's Office, and is currently in violation.
Should you have information as to the whereabouts of Matthew David Griffis, please contact the Coffee County Police Department at 912-384-4227 or contact your local law enforcement agency.