Coffee County searching for non-compliant, absconded sex offender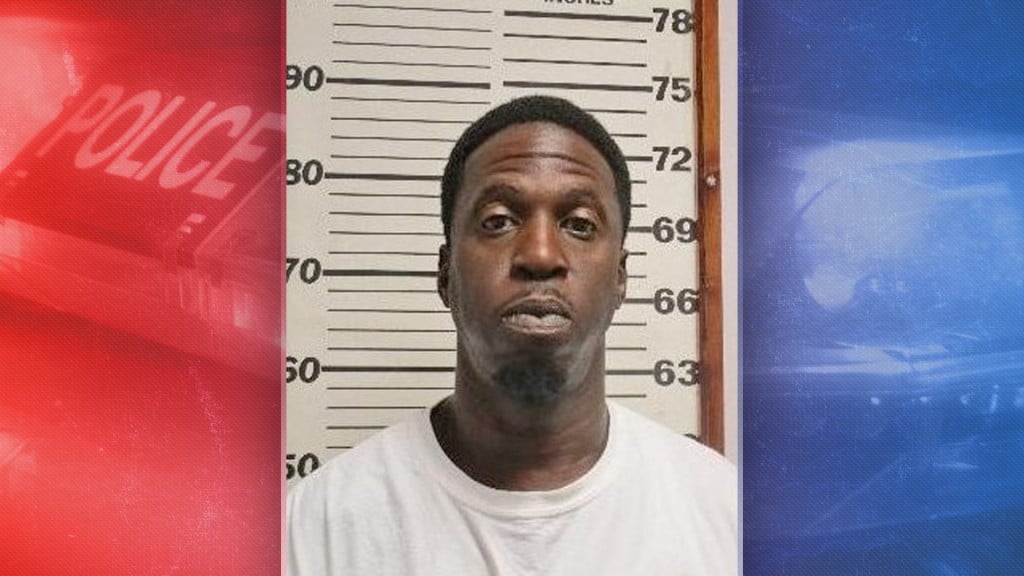 DOUGLAS, Ga. – The Coffee County Sheriff's Office is asking for the public's assistance in locating an absconded sex offender.
Demond Sinkfield, 47, has been a registered sex offender since he was convicted in Lauren's County Superior Court on June 15, 1997, of child molestation. He is required by Georgia law to register with the Sheriff's Office of the county in which he resides. He was last registered at 161 Dark Oak Road, Nicholls, Georgia, in Coffee County.
Sinkfield is currently considered non-compliant with regard to maintaining a recent registration of his current address.
Should you have any information as to the whereabouts of Demond Sinkfield, please contact the Sex Offender Compliance Unit at the Coffee County Sheriff's office (912)384-4227. If you have information but wish to remain anonymous, you may call the Coffee County Tips Line at (912)383-8477.