City basketball postponed due to COVID-19 concerns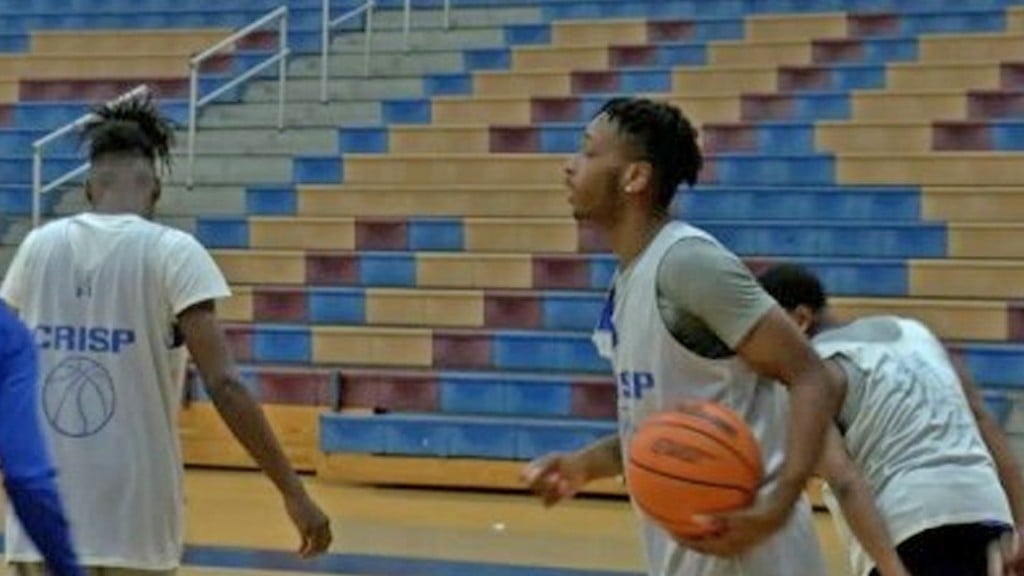 ALBANY, Ga. – Due to the rise of the COVID-19 numbers, in Albany and surrounding areas, the city is postponing the basketball season until the end of January. And according to a press release, at that time, the city will re-evaluate the numbers, and if they support starting, the city will do so.
A rep with the city says, "We apologize for any inconvenience this may cause, but the safety of the athletes and our community members is our number one priority."
If you have any questions or concerns, please call the Recreation and Parks Administrative Office at 229-430-5222.