City approves budget, increasing APD officers' pay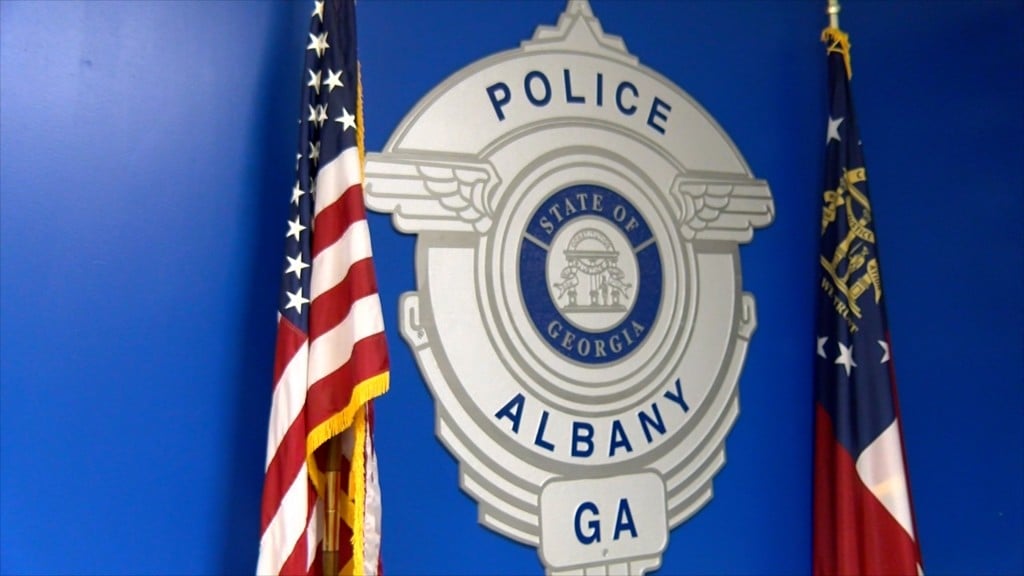 ALBANY, Ga. – Albany City Commissioners gathered to vote on the proposed $289 million 2021 FY budget.
And it includes a 6% increase in pay for Albany Police Department officers.
The pay increase is to attract recruits and adds incentive for current officers to stay on the force.
"This is during difficult financial times but from a broader standpoint we live in a city with a stagnant tax base and declining population so we're going to have to do something drastic."
Also, most city employees can expect a 2.5% cost of living raise, however that doesn't apply to managers or department heads. 
Comments