Child rapist off to prison
Lee County convicted child molester gets twenty years in prison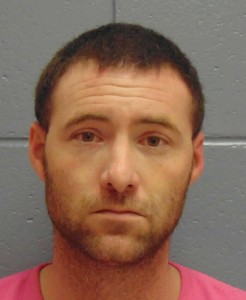 LEESBURG, GA – The Special Victims Unit of the Lee County Sheriff's Office says a three year investigation culminates with 37 year old Roger Lee Spohn pleading guilty to one count of rape as well as one count aggravated child molestation.
Spohn was sentenced to 20 years in prison and once released, will spend the rest of his life on probation as a registered sex offender.
Investigators say DNA evidence taken from the suspect ultimately led to his multi-count indictment.
Deputies say the Lee County resident awaits transfer to state prison.