Chehaw Park wants you to name a cockroach after your ex for Valentine's Day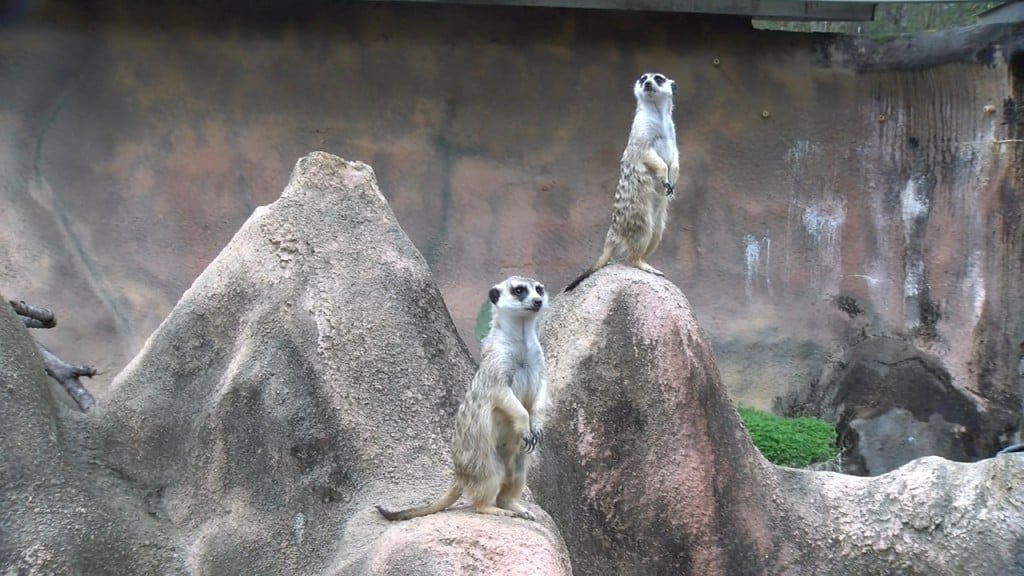 ALBANY, Ga. – This coming Valentines day you can name a cockroach after your ex or
anyone else who bugs you at Chehaw Park.
Name a roach after your favorite or least favorite person for a small donation of $3, and Chehaw park will feed it to a Meerkat, Coati, or Bird live on Facebook!
All proceeds go to help funding the park's conservation efforts.
Park visitor Mark Carter says it's a good idea and he might have to buy a few roaches himself. He says, "I got a few exes I can label as cockroaches, so that's a good thing I guess."
And if you want to see the roach off first hand, you can meet staff at the Meerkat habitat in Chehaw park and feed the bug to them yourself.
Register for this event here.