Cashier charged in Georgia EBT fraud
Police believe suspect was memorizing accounts and PIN info of customers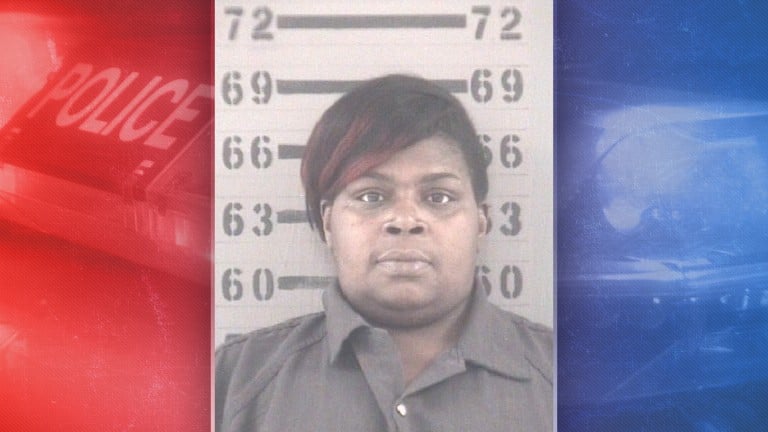 ALBANY, GA -Albany Police say they've cleared multiple theft investigations with the arrest of 43 year old LaWanda Frazier.
Investigators say Frazier was a making unauthorized purchases on Georgia EBT cards which did not belong to her.
Police believe Frazier was memorizing the card and PIN information from customers at the convenience store where she worked.
Frazier is charged with credit card transaction fraud and was also arrested on an unrelated hit & run traffic incident.