Can you imagine having nowhere to call home?
Wouldn't it be great if shelter pets could advertise online for a forever home?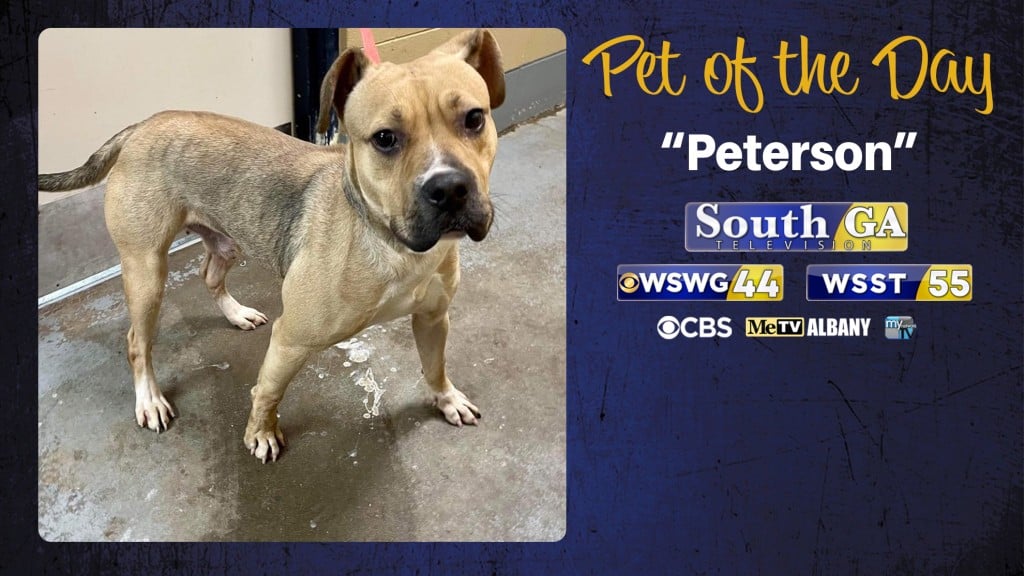 TIFTON, GA — Today's pet's bio might read something like this: 'Hi! I'm Peterson. I'm young and athletic, love to play and cuddle up in front of the television for a great movie. People say I'm handsome and that my soft ears and multi-colored fur are my best features, but if you look in my eyes you'll know that I'm smart and loyal. Let's meet at my place and see if we get along.'
Now, how could you resist that? Peterson's temporary home is at the Friends of Tift County Animal Shelter. You can arrange a time to visit with him by calling 229-382-7387. We think you'll see what a fantastic fur-friend he will make. Tell the good folks at the shelter that you first saw Peterson on South Georgia Television News!