Can you identify this person?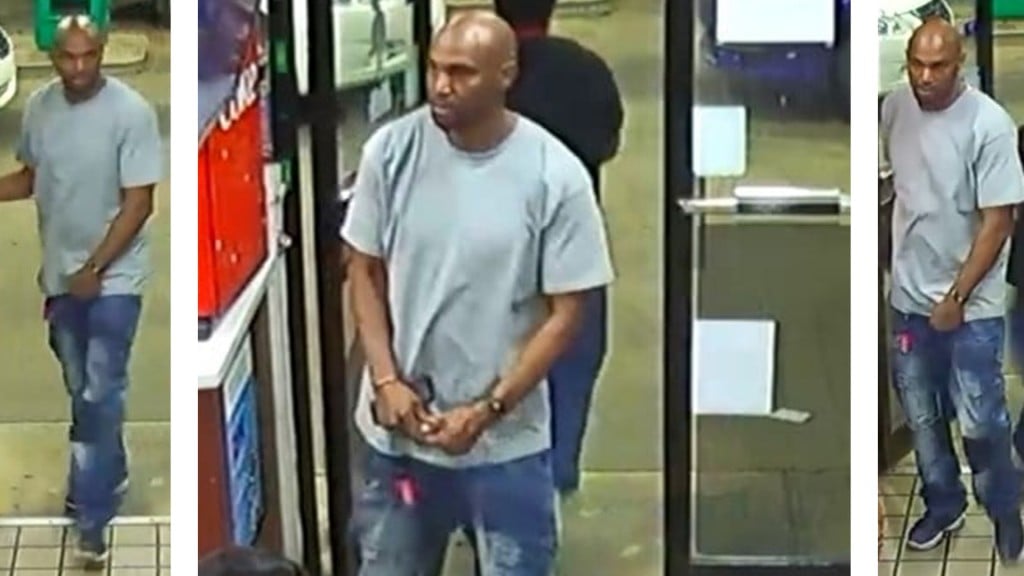 ALBANY, GA – The suspect in these photos was involved in criminal damage to property at the BP Food Stores located at 2340 Dawson Road. The Albany Police Department is asking for the public's assistance with his identification.
Anyone who recognizes this individual and can put a name with the face is asked to contact the APD at 229-431-2100 or Crime Stoppers at 229-436-TIPS.