Camilla officer involved shooting under investigation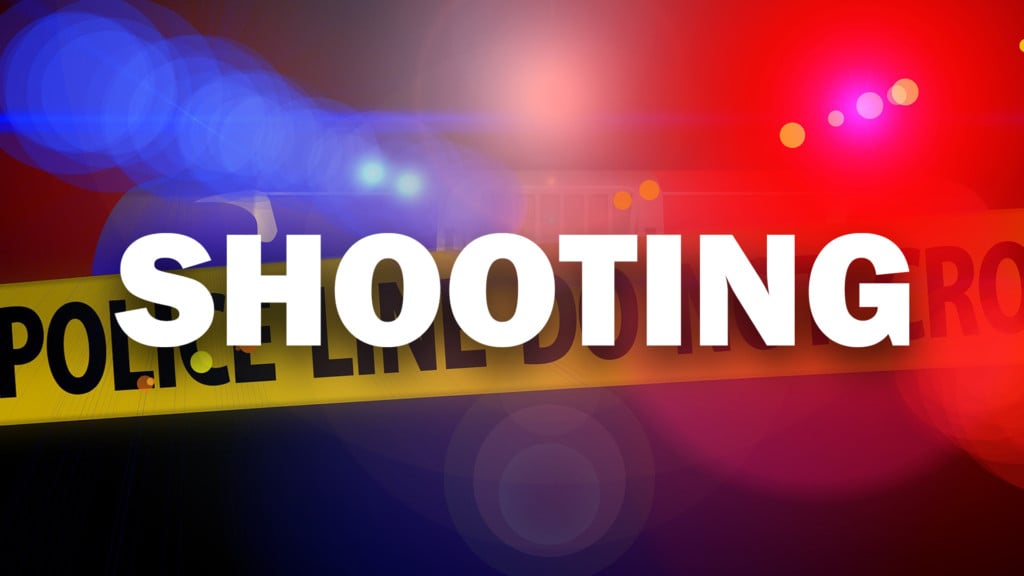 CAMILLA, Ga. — The Camilla Police Department and the Georgia Bureau of Investigation are investigating an officer involved shooting that occurred in the afternoon of Friday, December 18th.
A Camilla Police Officer stopped a Honda Civic operated by Jarrett Wheeler age 22 of Pelham. Wheeler allegedly advised the officer that he did not have a drivers license on him. The officer returned to his car to get paper to write down the vehicles tag number and Wheeler's date of birth when Wheeler sped away. A chase reached speeds of over 100 MPH before it ended in Pelham, GA.
When the chase ended, Wheeler ran from the vehicle and was encountered by officers behind a church. The officer observed Wheeler turn in his direction and allegedly produce a gun. The officer fired his service weapon multiple times at Wheeler who was not hit. Wheeler was taken into custody.
Following a search of the area a loaded semi-automatic pistol was located along with suspected marijuana and scales. Wheeler was transported to the Mitchell County Jail and is facing multiple charges.