Burglary investigation leads to arrest in Crisp County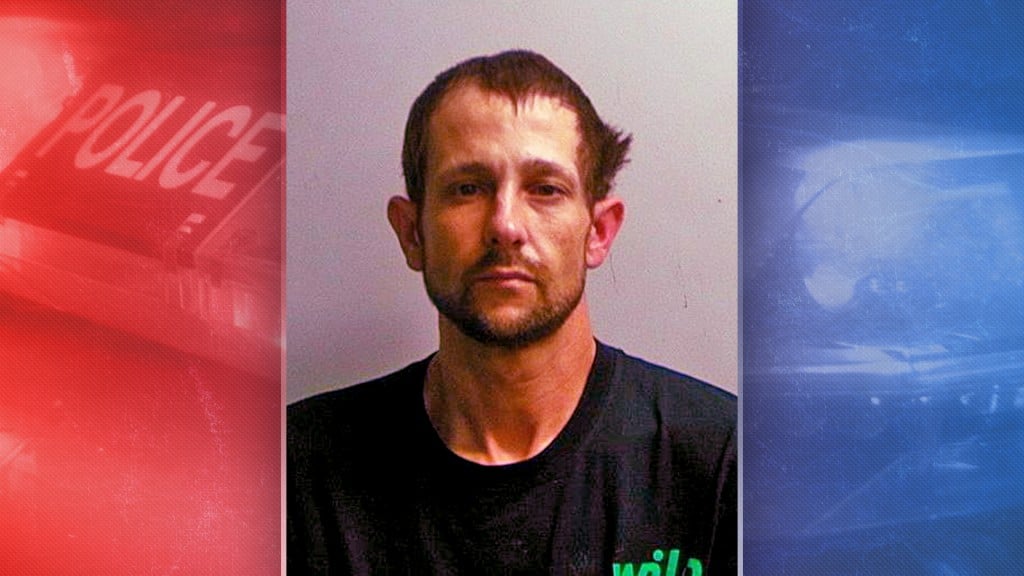 CRISP COUNTY, Ga. – Crisp County Deputies arrested Justin Youngblood, 35, of Albany on Sunday, May 10, at S&S Storage. He is charged with five counts of Burglary. The arrest is connected to incidents between May 5-10, wherein five storage units were burglarized.
During the subsequent investigation, a "BOLO" or "Be on the look-out" was issued for both Youngblood and his vehicle as he was the primary suspect in the burglaries. He was apprehended as Sheriff's Deputies were conducting a security inspection at the facility on East 16th Street in Cordele.