Bulldogs to take part in Mental Health Week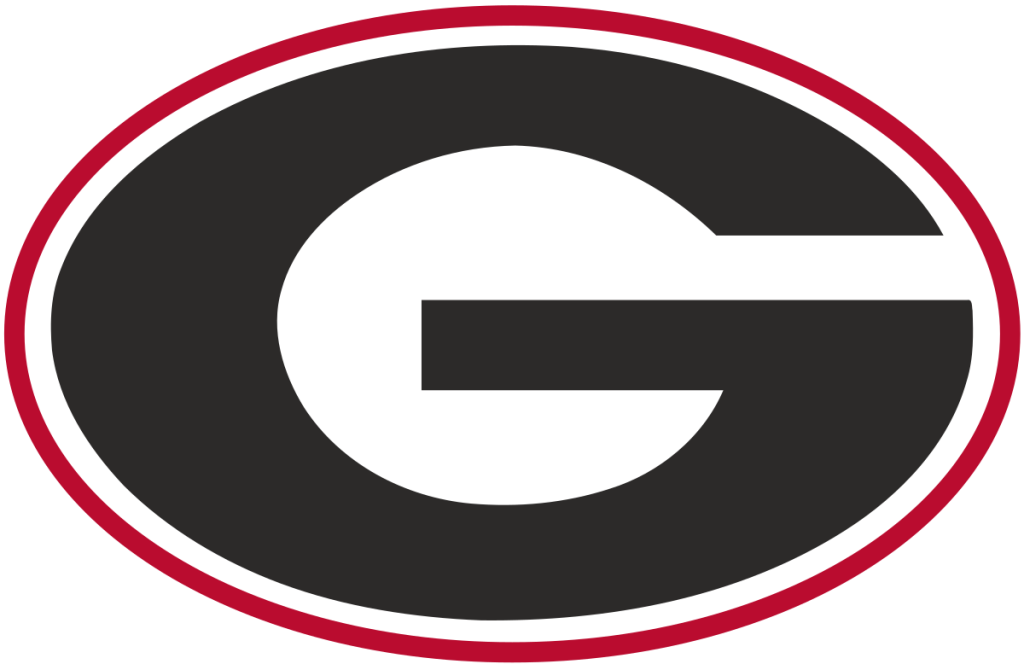 ATHENS — The Georgia Bulldogs will take part in college football's "mental health week" during the 2022 season, which is scheduled for October 1-8 this fall.
Plans include the Bulldogs wearing a helmet decal for their home game against Auburn on Oct. 8.
For college football games between Oct. 1-8, Hilinski's Hope Foundation is curating a collective week of action focused on eliminating stigma and increasing mental health resources on universities and colleges. This coincides with Mental Illness Awareness Week – October 2-8 – culminating on World Mental Health Day on October 10.
In 2021, more than 65 universities showed their support, alongside the Pac-12, Big-12 and the College Football Playoff Foundation. This collective week of action garnered substantial nationwide attention over various media platforms. Most importantly, student-athletes, fans, coaches, sports psychologists and countless others came together to break down stigma, host difficult conversations and provide mental health resources.
Hilinski's Hope Foundation is a non-profit organization formed to promote awareness and education of mental health and wellness for student athletes. The Foundation's mission is to educate, advocate and eliminate the stigma associated with mental illness, while funding programs that provide student-athletes with the tools and resources that support their mental health and wellness.
The Hilinski's Hope Foundation (H3H) was founded in 2018 by Mark and Kym Hilinski to honor the life of their son Tyler, a Washington State quarterback who died by suicide in 2018. H3H helps colleges and universities save lives, eliminate stigma and scale mental wellness programs for student-athletes. H3H does this by sharing Tyler's story, connecting students with mental health resources and assisting universities to institutionalize best practices.
H3H envisions a world where mental health is supported in parity with physical health and equally prioritized by universities as connected to athletic performance.